Member Advantage Features
The SKS Science website has undergone changes to make re-ordering, browsing, and payment processes even easier. Not only does the revamped site have a fresh new look, it also features a new Members Advantage feature, with many benefits.
How to Become A Member
Create an account
" HERE "
or simply click "Log In" at the top of the screen, and select "Create Account." Here, you will be required to enter your name, email, physical address, and create a password. Within the hour of doing so you will receive a confirmation email. Once the account has been made, simply select "My Account" from the menu at the top of the screen to make changes to basic account info, entries in your address book, or account password.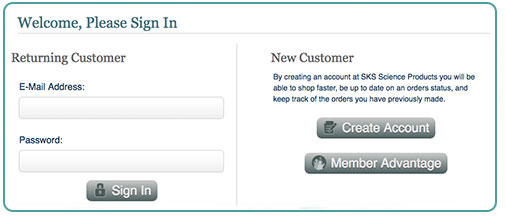 Order History
After registering as a member, select the "Log In" option at the top of the screen to start taking full advantage of the many member benefits. Under order history view all previous and current order invoices. These invoices outline prices, orders, shipping information, tracking information, etc. Within this section, you can easily cancel orders that have yet to ship.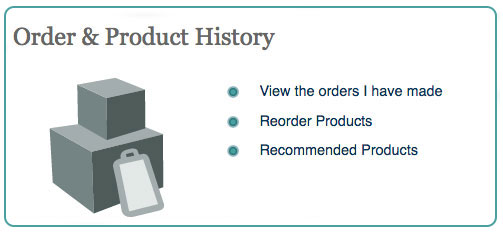 Re-Order Products Form
If you loved something you previously ordered and need more, the re-order products form will be a very handy tool! Here, all items from previous purchases will be listed in order of frequency. An order can be placed directly through this page by selecting the number of cases desired, and then adding to your cart. This easy-to-use form makes ordering quick and easy.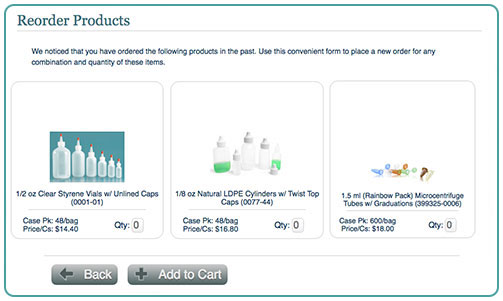 Recommended Products Page
Whether looking for just a slight change in a product previously ordered, or curious as to what similar options are available, the recommended products page will be a very useful tool. This page highlights your ten most recent purchases, while also introducing similar products. This list is generated from your most recent purchases made, as a way to help find what you are looking for in an easy way.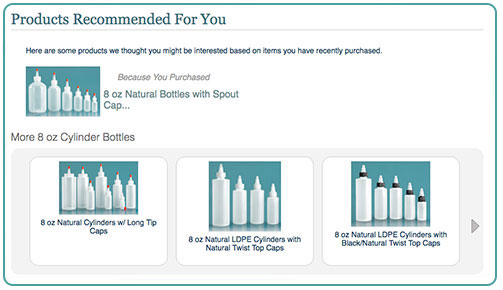 Payment Options
Ready to checkout? The new members area has made the payment process hassle-free. There is now the option to securely save information for up to ten different credit cards.Customers can also now use PayPal as a payment method. Simply select the PayPal option during checkout, this will direct you to the PayPal website to complete the transaction.