Melting Point Apparatuses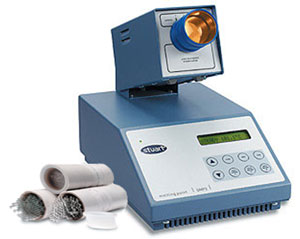 Choose from the different models of Stuart melting point apparatus equipment for matching your laboratory applications and budget. SKS Science includes open, one side closed, or double side closed capillary tubes compatible with these melting point apparatuses for completing testing accurately and safely.
No products in this index.