Nylon Info
Nylon Properties and Information
Characteristics of Nylon
Clarity
Moisture Barrier
Oxygen Barrier
Acid Resistance
Grease & Oil Resistance
Stiffness
Impact Resistance
Heat Resistance
Cold Resistance
Sunlight Resistance
Hydrocarbon Resistance
Base Resistance
Ketone Resistance
Oil Resistance
Excellent
Poor
Good
Poor
Excellent
Good to Excellent
Excellent
Good
Fair
Good
Fair
Excellent
Excellent
Excellent
Other Characteristics of Nylon
Nylon was first developed in 1928 by DuPont scientist Wallace Carothers. It is considered to be the first engineering thermoplastic and is excellent for machining. It has a very low coefficient of friction and is abrasion resistant. It has strong resistance to oils, but is severely attacked by solvents and acids.


Max Utilization Temperature: 210°F
Min Utilization Temperature: -94°F
Specific Gravity: 1.13
Tensile Strength: 5800 psi
Melting Point: 420°F
Nylon for Packaging
With excellent oil resistance properties, nylon could be a perfect material for your laboratory supplies. Nylon also has good heat resistance and is abrasion resistant.
Recycling Nylon Plastic
Nylon does not have its own recycling code, but can be recycled into many other products such as carpeting. Check with your local government to see if facilities exist. For more information regarding Nylon recycling see the Plastic Container Recycling Page .
Purchase Nylon Plastic Containers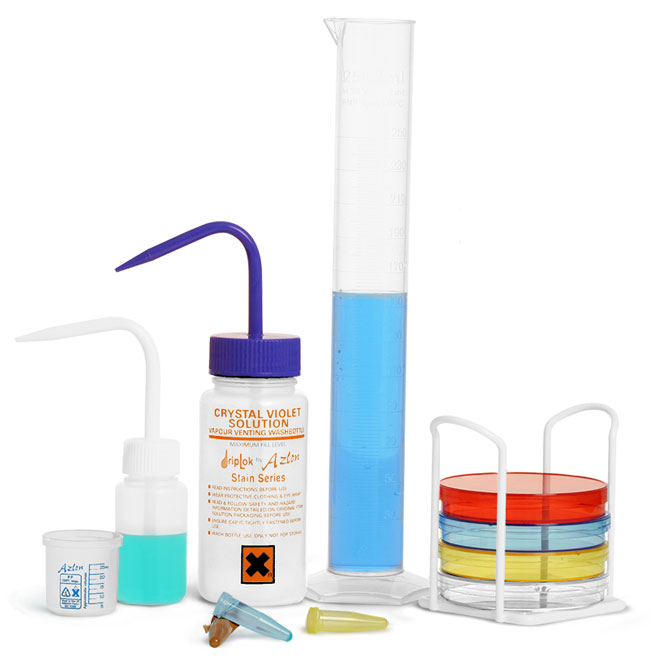 Lab Supplies
Other Plastic Container Materials