Polyurethane
PU Plastic Information
Characteristics of Polyurethane
Acid Resistance
Alcohol Resistance
Base Resistance
Hydrocarbon Resistance
Ketone Resistance
Oil Resistance
Poor to Fair
Poor
Poor
Poor to Fair
Poor
Poor to Fair
Other Characteristics of Polyurethane
First developed during World War II as a replacement for rubber, polyurethane offers the elasticity of rubber combined with the toughness and durability of metal. Polyurethane can be produced in many forms with a wide range of stiffness, hardness and density. Most commonly found in foam form, polyurethane has many unique uses.
Polyurethane for Packaging
Polyurethane is a versatile plastic that may come in many forms. Though it is not resistant to many strong chemicals, it offers elasticity and durability, making it the ideal material for certain laboratory applications. PU also has excellent resistance to sunlight and has excellent impact resistance.
Recycling Polyurethane Plastic
PU does not have its own recycling code, but can be recycled into many other products such as padding and automotive accessories. For more information regarding PU recycling see the Plastic Container Recycling Page
Purchase Polyurethane Plastic Containers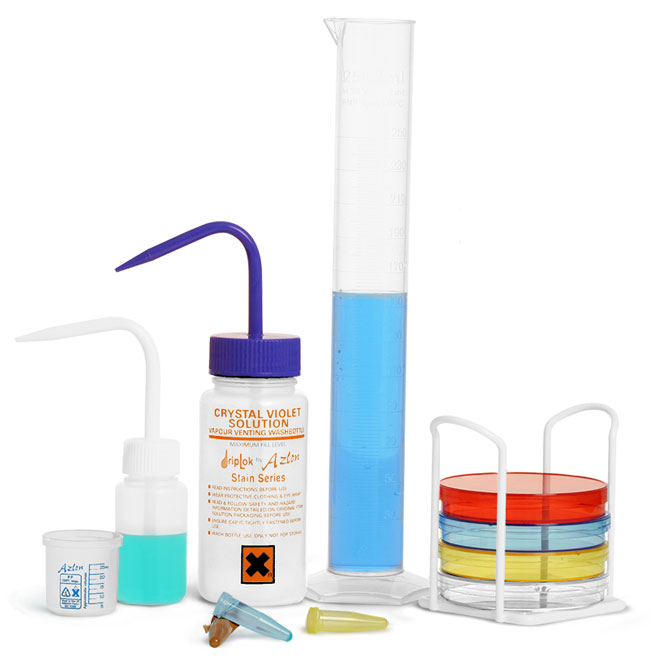 Lab Supplies
Other Plastic Container Materials