INSIDE THE LAB

SKS Science Newsletter
---
Chemistry Lab Supplies
April 2020

SKS Science carries a variety of chemistry laboratory equipment, such as melting point apparatus, pipette controllers, analog and digital roller mixers, and more.
---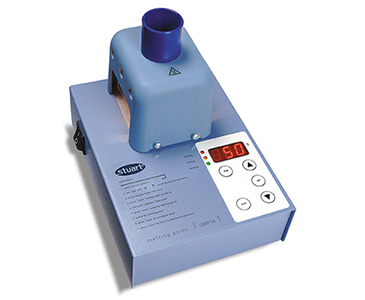 Melting Point Apparatus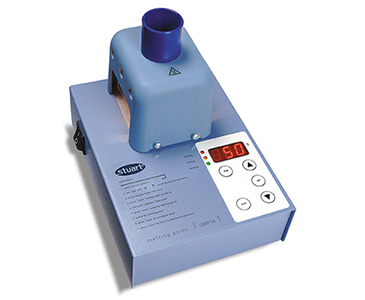 SKS offers a range of melting point apparatus for measuring the melting points of various chemicals. The Stuart SMP11 is economical, easy to operate, and ideal for educational labs. This melting point apparatus features a safe, non-toxic spirit filled thermometer that can measure the melting point of chemicals from ambient to 250° C. Up to three glass capillary tubes can be tested at a time and the heating rate can be manually adjusted. The magnifying lens is illuminated by LED lights and allows the user to view the melting process. The lens can also be detached for easy cleaning.
The Stuart SMP10 utilizes a digital temperature sensor and display, making it safer and easier to use than a traditional mercury thermometer. This melting point apparatus is economical and easy to use, making it ideal for both educational and research applications. Two samples can be tested simultaneously within a temperature range of 300° C and the melting process can be viewed through a lens, which is illuminated with a white LED light. The viewing angle can be changed via extendable feet, which can also be folded for easier storage. Usage instructions are printed directly onto the melting point apparatus' interface in various languages and each side is open for easy clean up if a melting point tube breaks.
---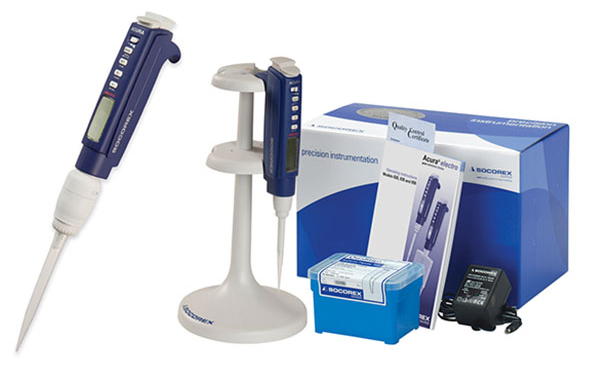 Pipette Controllers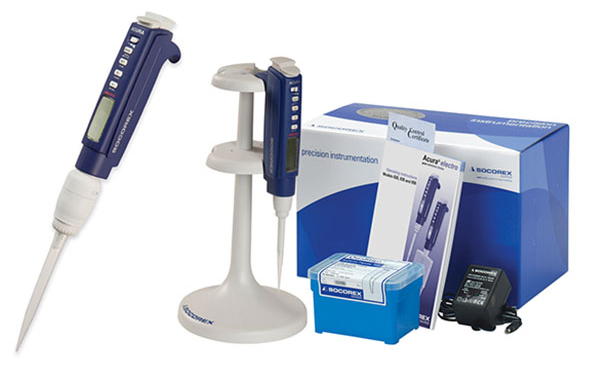 SKS carries various manual and digital pipette controllers for accurately and efficiently transferring chemicals. The Propette™ electronic pipette controller is lightweight and features an attached Quickstand™, which can be folded out to prop the pipette controller up between uses or retracted for easy storage. A single two hour lithium battery allows for eight hours of continuous operation. The ergonomic design and low pressure control buttons allow for a more comfortable user experience. The nosepiece can be easily lifted and is compatible with 1 ml to 100 ml size pipettes. Replacement battery and replacement filter parts can also be purchased separately.
The Acura Electro 936 digital macro pipette controller is single channel and offers outstanding accuracy and precision. This Acura pipette controller is compatible with adapters for pasteur pipettes and straw pipette tips, as well as an optional nozzle protection filter. Choose between two models that cover volumes ranging from 0.1 ml to 10 ml. Each single channel pipette controller includes the option of a microprocessor-controlled motor and rechargeable battery pack.
---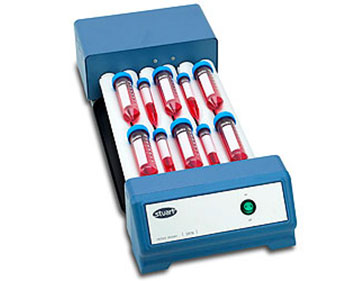 Lab Roller Mixers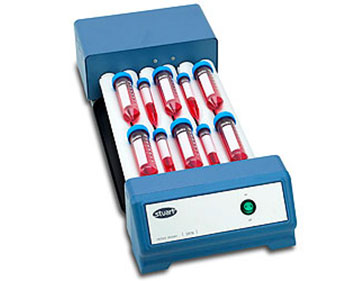 SKS science features a variety of analog and digital roller mixers for mixing various chemicals and compounds in glass tubes. Stuart SRT6D digital roller mixers feature six rollers and a compact, space-saving design. This lab mixer offers variable speeds up to 60 rpm and a rocking and rolling action for complete mixing. The digital mixer features a timer and continuous quiet operation, which can be used in cold rooms or incubators.
Stuart SRT6 analog roller mixers also feature six rollers and a compact design. This Stuart roller mixer offers an analog fixed speed of 33 rpm. Both models are compatible with the Stuart SRT roller mixer stacking system. This system consists of four magnetic blocks that allow lab roller mixers to be stacked on top of one another, saving both benchtop space and time. Up to three roller mixers can be stacked in any combination and can be easily assembled and disassembled.
---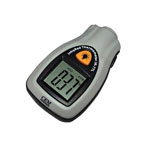 Additional Chemistry Lab Supplies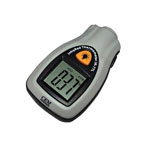 In addition to the chemistry lab equipment SKS offers, be sure to fulfill all of your chemistry lab supply needs with products like our PTFE crucibles, NuvaClean™ UV pipette carousel, and infrared digital pocket thermometer.