INSIDE THE LAB

SKS Science Newsletter
---
Scintillation Vials
August 2017
SKS Science carries an assortment of both glass and plastic scintillation vials, paired with a range of caps and liner materials. Read below for details on the various scintillation vials available at SKS Science.
---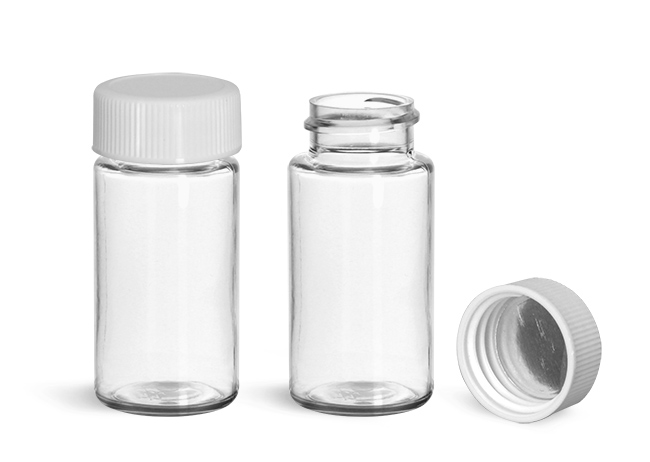 PET Plastic Scintillation Vials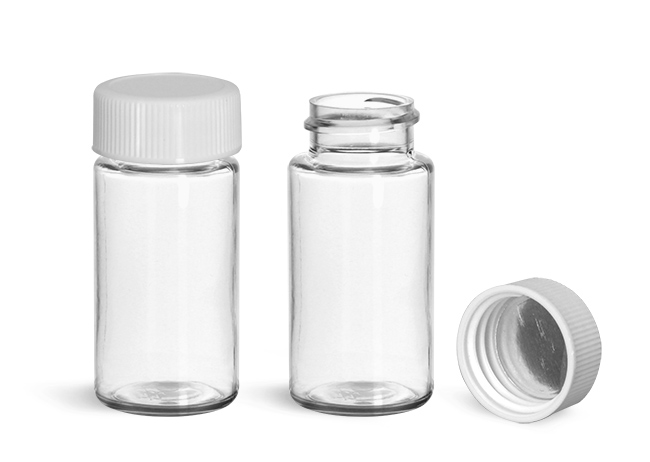 PET plastic is lightweight, virtually unbreakable, and offers the clarity of glass with the safety of plastic. PET scintillation vials can also be incinerated safely without creating any harmful gases, only generating CO2 and H2O. These plastic vials also have a low permeability to solvents and provide minimal background counts. SKS Science offers 20 ml PET plastic scintillation vials with caps including polypropylene PE Lined, polyseal cone lined urea, metal foil lined polypropylene, unlined PE and metal foil lined urea.
---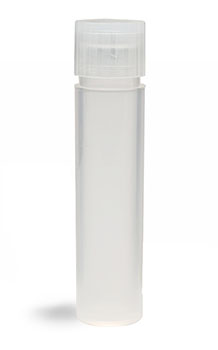 HDPE Plastic Scintillation Vials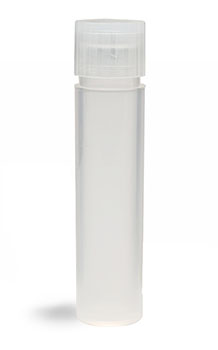 HDPE is stronger and harder than LDPE plastic and provides an excellent moisture barrier and high level of chemical resistance. For a smaller option, choose the 6 ml HDPE scintillation vials with unlined white polypropylene screw caps. These plastic vials can be purchased in packs of 1,000 or 2,000. Omni-Vials are another 6 ml option that come with white polypropylene press-fit caps or white polypropylene hanging caps that allow the lightweight vials to be suspended when used with 20 ml PET or glass scintillation vials with a 22 mm neck. 4 ml polypropylene Omni-Vials are ideal for beta and gamma counting, RIA, liquid scintillation, sample counting, chromatography and sample storage. These vials feature matching natural polypropylene press-fit caps and smooth interiors for easy transferring and pipette access. The vials are autoclavable at 121° C and 15 psi and have polyolefins that can be incinerated safely without creating hazardous gases. Each case of these 4 ml Omni-Vials includes a polybag liner for easy and safe disposal after use. The HDPE plastic scintillation vials are available in a 20 ml size with choices of PE Lined polypropylene, unlined PE, Polyseal cone lined urea , metal foil lined polypropylene or metal foil lined urea caps.
---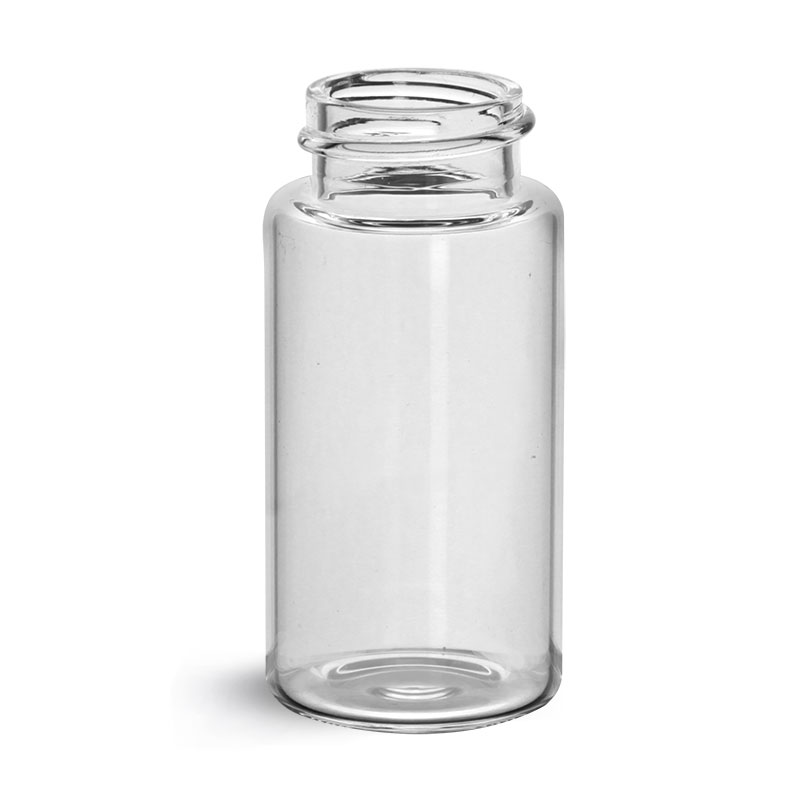 Glass Scintillation Vials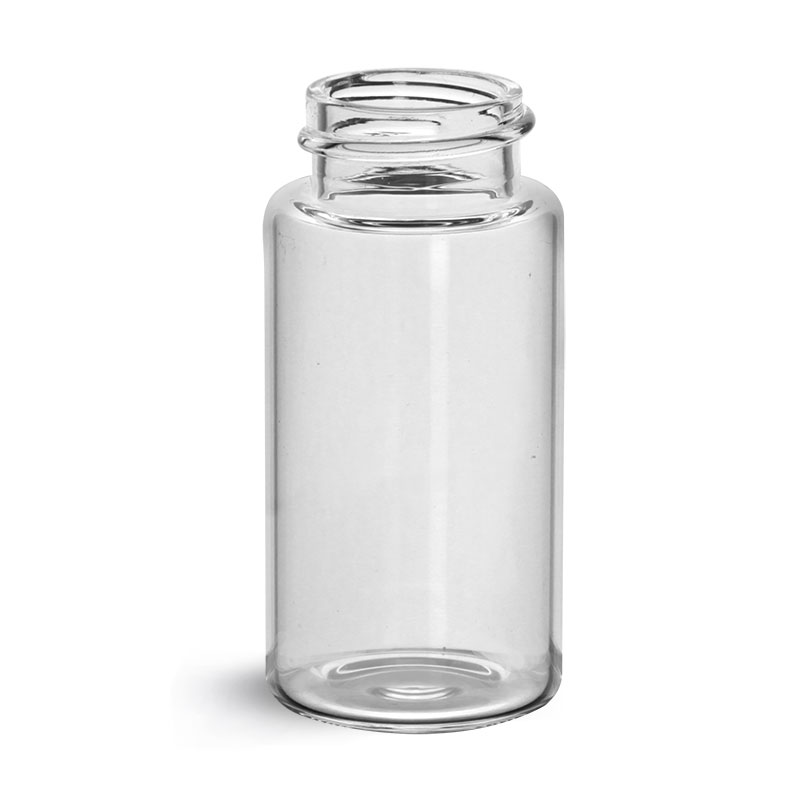 These glass scintillation vials are manufactured from 180 low potassium borosilicate glass that meets ASTM Type I Class A and USP Type I standards. They provide high ultraviolet transmission, and low and consistent background counts. Purchase these glass vials with caps attached, or unattached. The 6 ml glass scintillation vials with metal foil lined urea are a smaller, more economical option available with either a 13/425 or 15/425 neck finish. The vial with the 13/425 neck finish is designed specifically for the use with instruments that require caps smaller in diameter than the vial to prevent jamming. Like the 20 ml glass vials, these 6 ml scintillation vials are made of 180 potassium borosilicate glass to provide low and consistent background counts, and high ultraviolet transmission. Available in a 20 ml size, SKS offers glass scintillation vials without caps or with PE Lined polypropylene, Polyseal cone lined urea, metal foil lined polypropylene , PE Lined urea or metal foil lined urea closures.
---
In addition to scintillation vials, SKS Science offers an extensive variety of plastic and glass vials to suit the needs of nearly any lab. Click here to browse the selection of all vials, including all glass and plastic scintillation vials.