INSIDE THE LAB

SKS Science Newsletter
---
Hospital & Healthcare Supplies
January 2020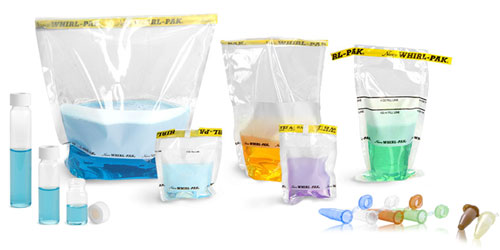 SKS Science carries a variety of specimen containers, as well as drug dosage and safety supplies for a range of hospital and healthcare applications.
---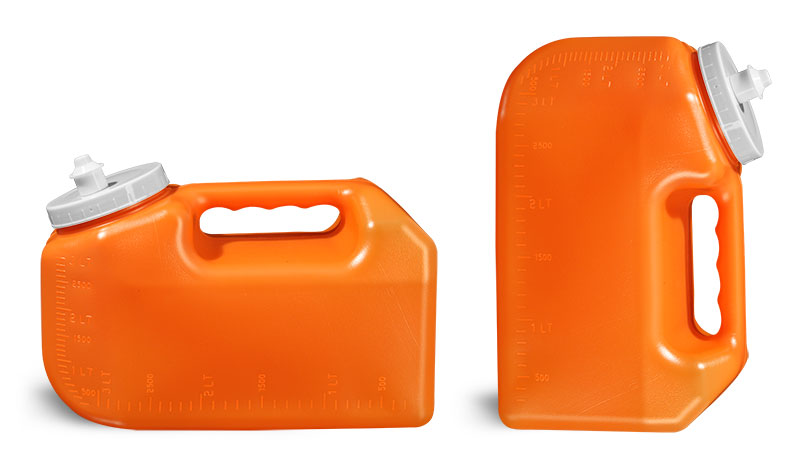 Specimen Containers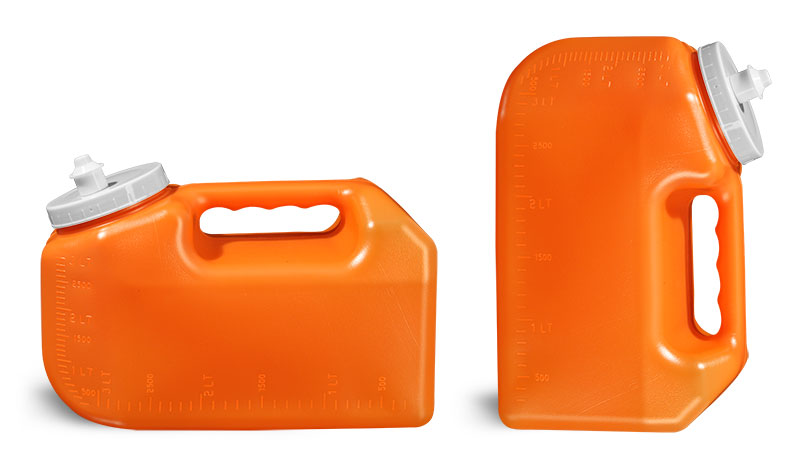 SKS offers a wide range of disposable plastic specimen containers for collecting urine, tissue, or blood samples. Orange 24 hour urine collection containers are biodegradable and feature an easy to use anatomical design. The polypropylene plastic cap features a pour spout for easy dispensing and eliminates splashing. A large, gripped handle offers convenient transport. The URISAFE™ lab bottles are designed to fully degrade within seven years, aerobically or anaerobically, and leave no toxic residue. No heat, physical stress, oxygen, or sunlight is needed for degradation; the EcoTainer 24™ just requires constant contact with other degrading material.
The tamper evident SecurTainer™ is composed of shatterproof polypropylene plastic and features a PE plastic cap with a locking ring. The locking ring can be optionally attached to the screw cap to ensure peace of mind during transport and storage. These specimen containers are easily stackable and the ribbed plastic caps offer easy opening and closing, even with gloves or wet hands. Choose from a range of sizes between 20 ml to 120 ml. All lab containers are 95kpa compliant and latex free.
Blood dilution vials are made of clear polystyrene plastic and include white leakproof PE caps. These plastic lab vials are deionized and destaticized. The plastic vials feature 10 ml and 20 ml molded graduation marks and optically clear parallel sides. The leakproof snap caps are easily removed and are guaranteed to meet or exceed OEM specifications. Choose between smaller case packs, packaged in specially designed vacuum formed trays, or bulk.
---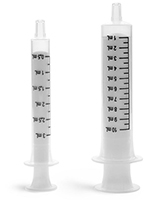 Drug Dosage Supplies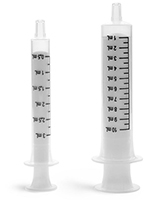 SKS carries various oral syringes and accessories for accurate dosage of liquid medications. Short tip PE plastic oral syringes are available in two sizes and include an HDPE plastic plunger. The two-piece plastic syringes are individually wrapped to reduce the risk of contamination and feature printed graduations in 1 ml increments for the 10 ml size and .5 ml increments for the 3 ml size. These oral syringes are reusable, dishwasher safe, and cost-effective.
24 mm SealSafe self-healing orifice reducers are paired with amber PET plastic bottles, white child resistant caps, and oral syringes in one convenient kit. The SureSafe orifice reducers prevent spills, evaporation, and contamination; and aid in dispensing liquid medications when using a syringe. The self healing septum allows access to the container's contents using nearly any brand of oral syringe without needing to insert the syringe into the bottle. The child resistant caps add an extra layer of protection and the amber bottles provide a barrier against UV light for more sensitive ingredients. This kit is also available without syringes, and extra components can be purchased separately.
---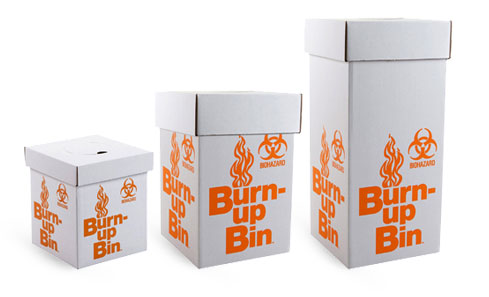 Safety Supplies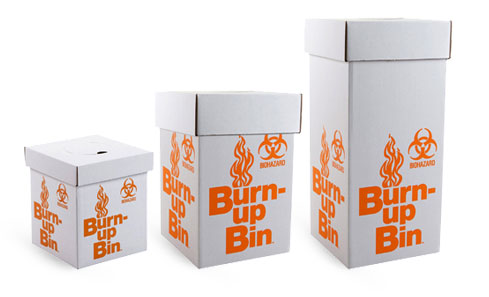 SKS science features a variety of hospital supplies and safety equipment, including powder free gloves, disposal bins, and more. Choose between latex gloves, nitrile gloves, or vinyl gloves. All lab gloves feature a range of size options, as well as a textured or "tacky" surface for use with both wet and dry applications. Powder free latex gloves minimize the risk of developing latex protein or chemical residue related allergies and eliminate powder related contamination. Powder free nitrile gloves are latex free and odor free. The unique thermal sensitive nitrile polymer compound absorbs body heat and easily conforms to user's hands to reduce fatigue after extended wear. Powder free vinyl gloves are form fitting and offer a similar look and feel to latex gloves without the risk of developing latex-related protein allergies.
Cardboard disposal bins are available in three sizes and feature colorful graphics on each side for quick identification. All lab bins fold for easy shipping and storage and are supplied with 2 mm PE liners. Burn up bins are designed to store biohazard waste and are intended to be incinerated after use. These biohazard bins do not include liners. Glass safety disposal boxes feature lids for safe, hygienic disposal.
---

Other Hospital Equipment

In addition to the healthcare and hospital supplies SKS offers, be sure to fulfill all of your medical lab equipment needs with products like our Biomega BactiZapper™ infrared micro sterilizer, hazardous labels, and disposable swabs.