INSIDE THE LAB

SKS Science Newsletter
---
Drums, Carboys, & Accessories
July 2019
SKS Science carries a range of plastic carboys, drums, and compatible faucets for transporting and storing liquids in the lab.
---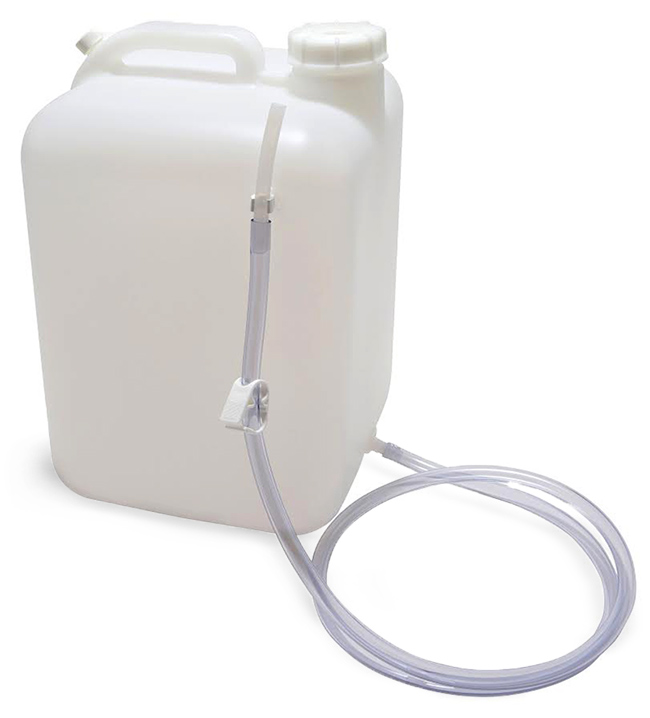 Plastic Carboys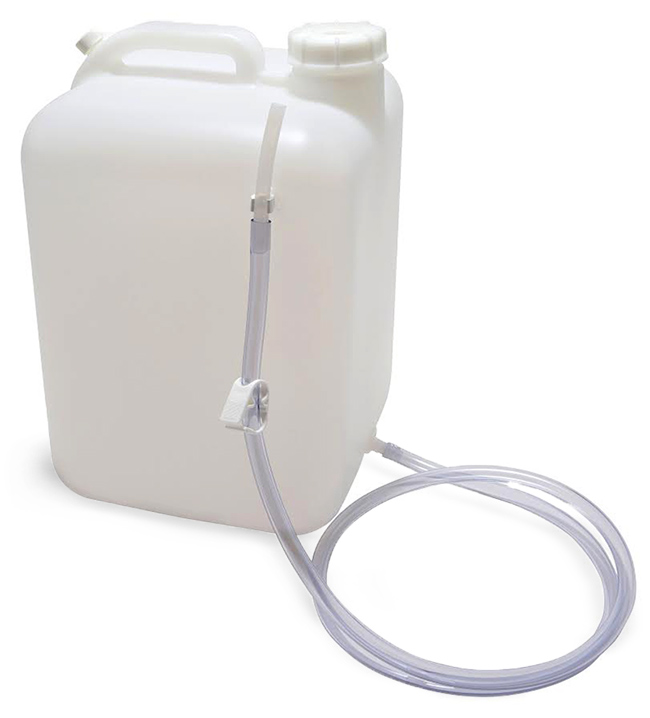 5 gallon carboys feature two different carboy faucet options for dispensing: a natural PE flow-rite faucet or a natural LDPE flow spout with a vent tube. The flow-rite faucet features immediate "on" - "off" control and can be used with viscous materials. The Aeroflow faucet is a self-ventilating tap that eliminates chugging and splashing when dispensing from an unventilated container. The vent tube allows for easier product flow. The Carboys have graduated marks measured in 1/2 gallon intervals.
Clear 6 gallon carboys are constructed from food-grade PET plastic, making them a viable option for food science labs. These lab carboys also offer two dispensing options: a screw cap with a stopper, or a spigot. The 4" opening and straight sides make these plastic containers easy to clean and maintain for reuse.
LDPE plastic carboys are heavy duty and come in three sizes: 1 gallon, 2 gallon, and 6.5 gallon. They feature a 3/4" spigot with a serrated tip for holding 1/2" - 5/8" tubing. The 6 gallon plastic carboy features a molded carrying handle for easier transport. Also available without spouts, this style carboy comes with 5 feet of vinyl tubing, vented closures, and one Dura-Clamp tubing clamp.
---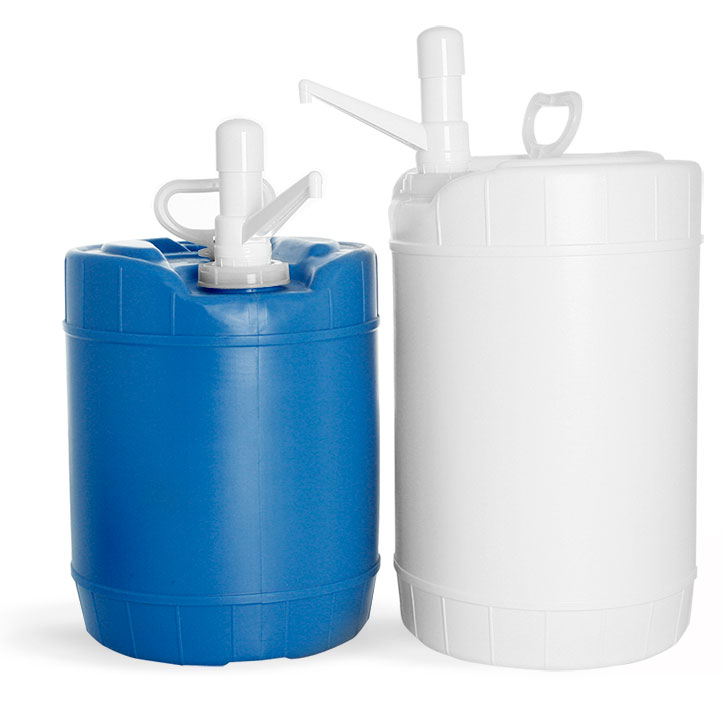 Drums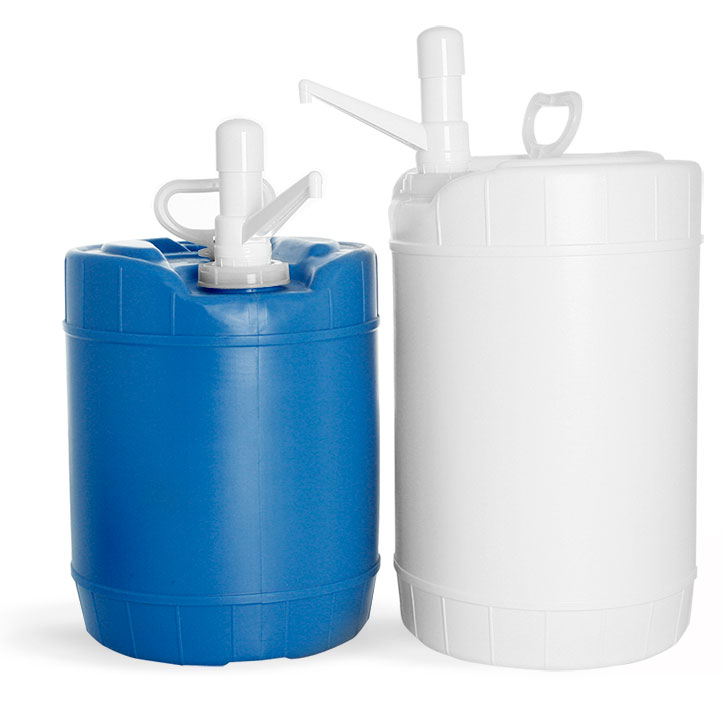 Round HDPE plastic drums are available in 5 or 6 gallon sizes and come with white PE and PP drum pumps. These drum faucets are 2" in diameter and dispense product 30 ml per stroke. They feature a FS-80 cap, which offers a tight seal and can be easily opened using a drum wrench. Both round drum sizes include swing handles to aid in transporting.
Additional drum pump options are also available for larger drum sizes. Zinc-plated pail pumps are easy to install and dispense 8 oz per stroke. The zinc plating helps to prevent corrosion, as well as a reaction to many chemicals. Extension tubing makes this pump adaptable to fit 15, 30, and 55 gallon drum sizes. This plastic drum spigot is self-ventilating and is fitted with a spout cap to prevent evaporation and residual drippage.
Plastic stroke adapters dispense between 2 to 8 oz per stroke. These drum pumps are also self-ventilating and fit standard 2" drum openings. The cylinder head allows the drum spigot to be oriented 360;deg&.
---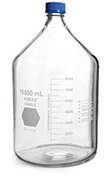 Other lab supplies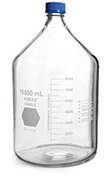 In addition to the various plastic carboys and lab drums SKS offers, be sure to procure all of your lab container needs with products like our acrylic dispensing bins, white plastic pails, and glass media bottles.