INSIDE THE LAB

SKS Science Newsletter
---
Vial Crimpers & Decappers
June 2019
SKS Science carries a range of tools for crimping and decapping aluminum sealed vials for a variety of laboratory applications, including chromatography, QC testing, lyophilization, vaccine development, and more.
---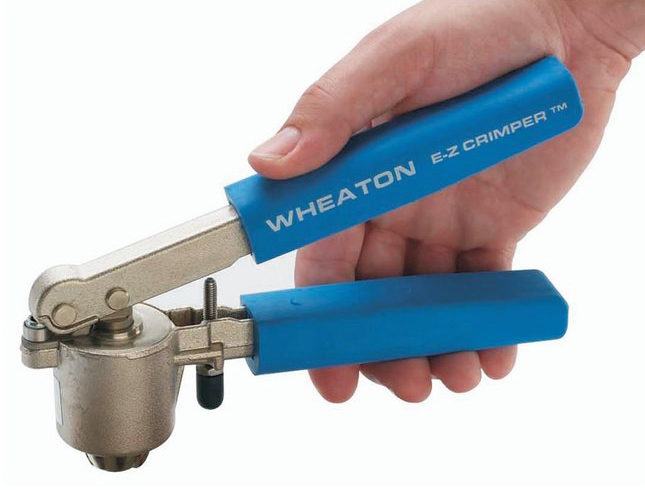 Hand Vial Crimpers & Decappers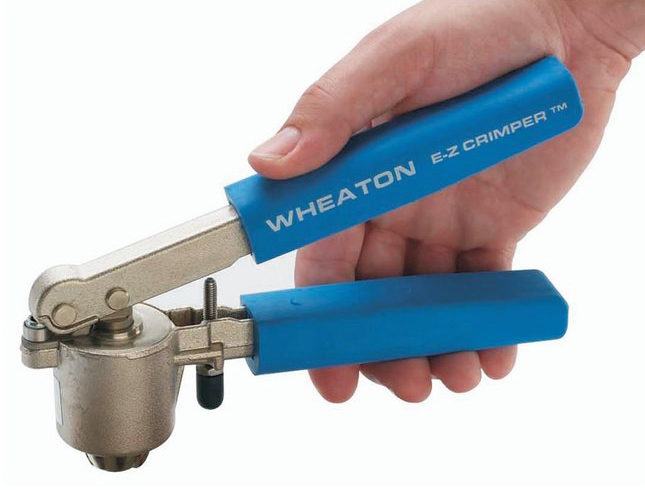 E-Z vial crimpers include a spring assembly and are compatible with various aluminum vial seals. These manual crimpers feature short, ergonomic handles, with adjustable tops, and a handle clip that keeps the hand crimpers in a closed position when not in use. Wheaton E-Z crimpers feature cushioned handles to help increase comfort and reduce hand fatigue.
Vial decapper pliers offer an inexpensive and easy way to manually remove aluminum vial seals. The pliers are made from steel, with plastic-coated handles for a better grip. Wheaton decappers feature a spring assembly and labeling for quick size identification. These hand decappers can be used with crimp seal vials ranging in size from 8 mm to 20 mm and are autoclave compatible up to 121° C. Similar to the Wheaton manual vial crimpers, the Wheaton decappers also include cushioned handles for better support and comfort.
The Crimpmaster crimping station can be used alongside most standard hand crimpers and decappers to enable a semi-automatic mode. The crimpmaster tool requires inlet air pressure of 25 to 40 psi to operate.
---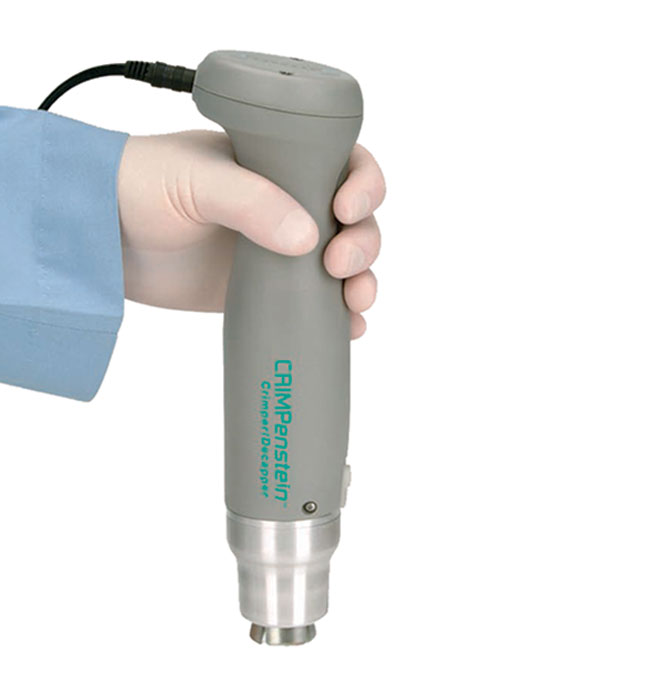 Automatic Vial Crimpers & Decappers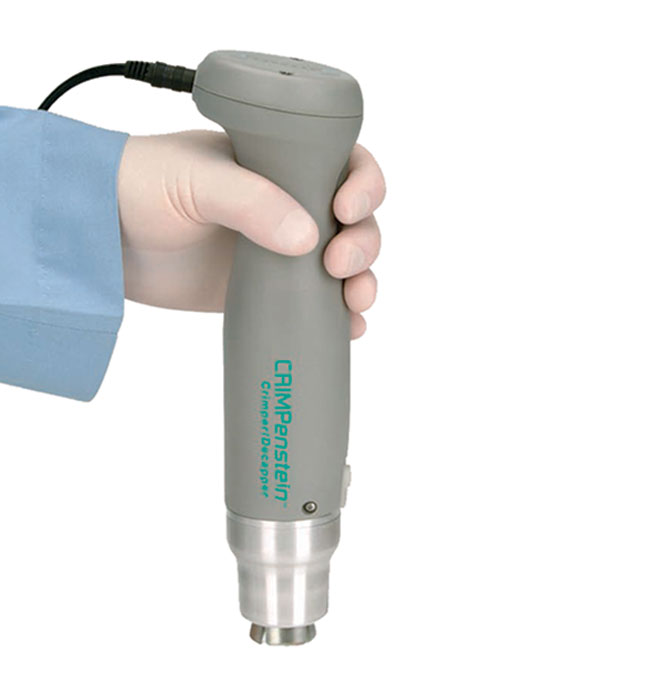 The Crimpenstein automatic crimper functions as both a crimper and a decapper. This electronic vial crimper is AC powered and designed to improve productivity and efficiency with the push of a button. The decapping and crimping jaws can be adjusted as needed, and a stand is available to hold the Crimpenstein automated vial decappers in a vertical position. Interchangeable decapping and crimping jaw sets can also be purchased separately for use with various aluminum vial seal sizes.
Air powered crimpers fill the gap between manual and fully automatic vial crimpers with small production-scale performance and moderate cost. Like the semi-automatic crimping station, the air crimpers operate using an air supply of 25 to 40 psi. Exhaust air is passed through the foot-operated valve, so the crimper can be used inside a sterile hood. A stand, sold separately, features non-skid rubber feet and holds the automatic crimpers, leaving both hands free.
---
Other Lab Supplies
In addition to the various vial crimpers and vial decappers SKS offers, be sure to procure all of your lab supplies with products like our aluminum E-Z seals for high recovery vials, high recovery clear glass vials, and high recovery amber glass vials.