INSIDE THE LAB

SKS Science Newsletter
---
Digital Pipettes and Accessories
October 2018
Pipettes are used to measure and deliver accurate volumes of liquid. Micropipettes measure a much smaller volume, starting at 1 microliter, while macro pipettes generally start at 1 milliliter. SKS Science carries various digital pipette controllers for efficiently dispensing precise volumes of fluids with little strain. Choose between multi-channel or single channel pipette controller options to fit your laboratory needs.
---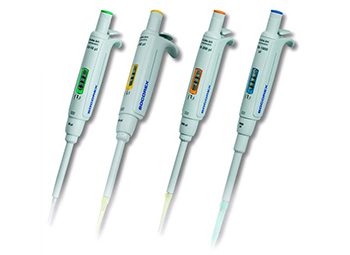 Digital Micropipettes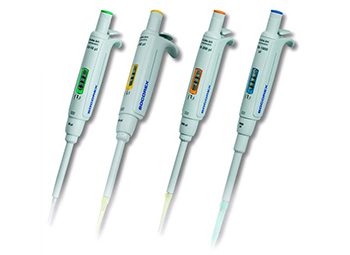 Calibra® single channel digital micropipettes are lightweight, ergonomically designed, and color coded to ensure proper tip selection. These lab pipettes are available in six sizes, ranging from 0.2µL to 10mL and are autoclave compatible at 121° C without the need to disassemble or recalibrate. The micropipettes feature manual pipette control, as well as a setting wheel that locks to eliminate accidental volume alteration. A separate ejector button prevents accidental de-tipping and can be used with gloves and the plunger assembly features a robust, stainless steel construction that offers chemical resistance. A computer-aided system with pre-calibrated steps enables fast setup and fine tuning with minimal maintenance requirements. The pasteur pipette's slim shaft allows use with narrow vials.
Socorex Calibra® multi-channel digital pipettes also feature an ergonomic design and a plunger with a rounded finger rest that offers little resistance and reduces fatigue. This lab pipette increases productivity by reducing pipetting steps and allowing liquids to be transferred between multiple PCR plates, while maintaining accuracy. The Socorex micropipette shares many of the same features as the Calibra® single channel pipettes, including simple controls that make the product easy to handle. This 8 channel pipette displays three pipette tip sizes that range from 10µL to 200µL and is ideal for gel sequencing and other biotechnology uses. The hand piece rotates 360° for comfort or plate conformance and both models are compatible with polypropylene plastic microtips and disposable pipette tips. The plastic pipette microtips are available in a 10 µL capacity in either 0.2mm or 0.4mm and the disposable pipette tips are available in capacities ranging from 10µL to 300µL.
---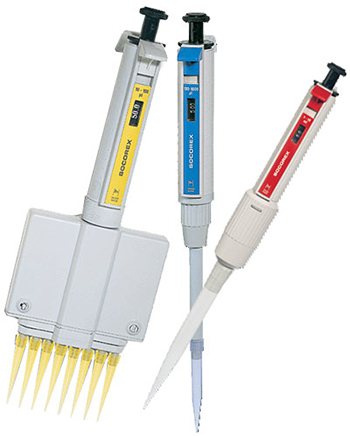 Digital Macro pipettes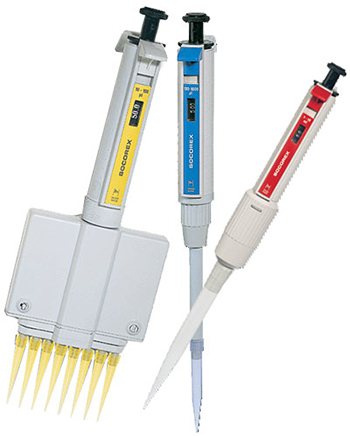 Calibra® digital macro pipettes include many of the same features as the Calibra® digital micropipettes, but are compatible with larger pipette tubes. These lab pipettes are available in two models that cover a volume range of 0.2 ml to 10 ml and include interchangeable nozzle filters for added protection against liquid fill and contamination. Solid Calibration provides rapid, easy volume selection across the entire pipetting range, replacing traditional analog volume setting devices.
Acura® electro single channel pipettes include a microprocessor-controlled motor and rechargeable battery pack. Available in three models that cover a volume range of 0.1 ml to 10 ml, these pasteur pipettes feature intuitive software that avoids the need for any complicated programming steps. Interchangeable volumetric models and variable working speeds, as well as a large display with reversible right/left reading, are also included. Both models are compatible with polypropylene plastic disposable pipette tips and come in three sizes: 2 ml, 5 ml, and 10 ml.
The Step-Pette digital repeater pipette is intended for reliable repeat dispensing within 10 µL to 5000 µL. The unique trigger action mechanism eliminates thumb fatigue and the compact shape limits internal contamination. This digital lab pipette features setting knobs, which display clear indication of volume and number of aliquots, as well as a self-locking mechanism. Replacement polypropylene disposable syringes are available, sold separately, in 0.75 ml and 3.75 ml sizes.
---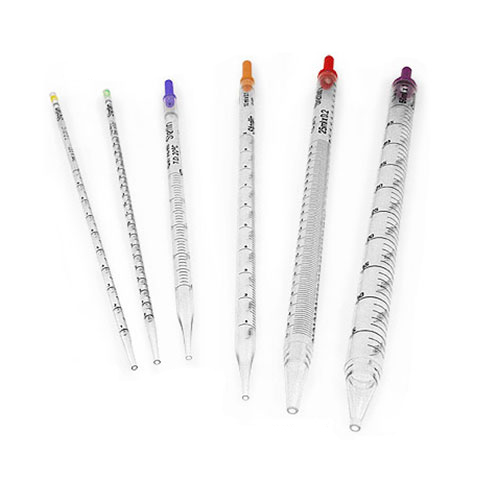 Other Digital Pipette Accessories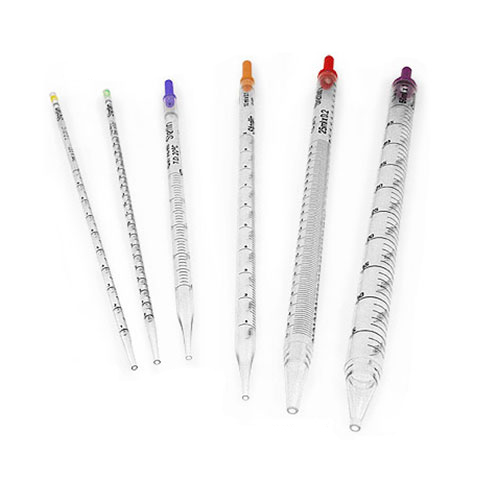 In addition to the variety of digital pipettes and laboratory pipette accessories SKS offers, be sure to fulfill all of your pipetting needs with products like our pipette storage and sterilization box, Socorex plastic pipette reagent reservoirs, and pipette stand workstation.