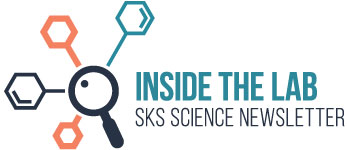 ---
Bench Scales
September 2019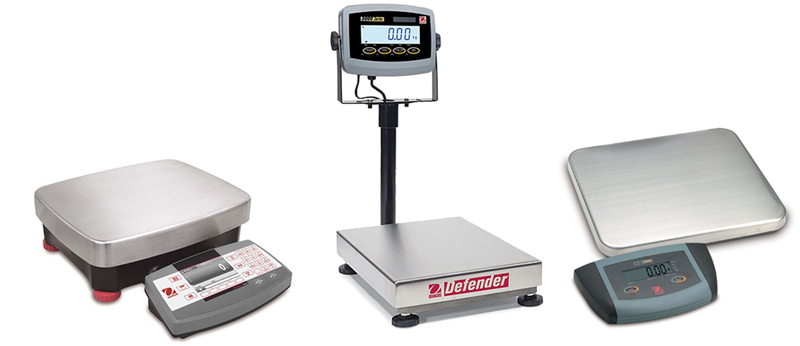 SKS Science carries a variety of Ohaus bench scales that meet basic industrial requirements for a range of dry weighing applications. Each of these industrial bench scales is built to withstand temperatures in a working environment ranging from 14° F to 104° F
---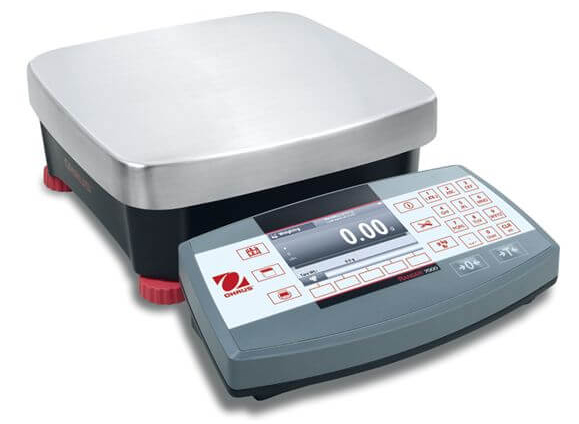 Ohaus Ranger Bench Scales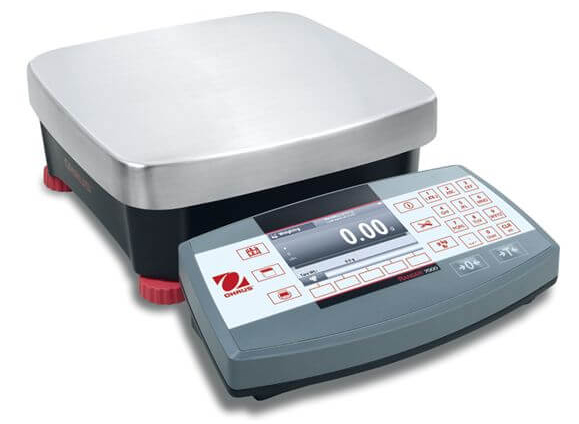 The Ranger compact digital scales are available in five models, with capacities ranging from 3,000 g to 35,000 g. Each Ohaus compact bench scale features ten advanced calculation modes and includes a large full color LCD display with user controlled brightness and an in-use cover. These Ohaus Ranger scales offer one second stabilization time and a high quality metal construction with a stainless steel platform. Weighing options include g, kg, oz, lb, lb: oz; and custom. The platform size for the OHAU-R71MD3 and OHAU-R71MD6 digital lab scales is 280 mm x 280 mm x 31 mm. The platform size for the OHAU-R71MD15, OHAU-R71MD35, and OHAU-R7MD60 compact scales is 377 mm x 311 mm x 48 mm.
---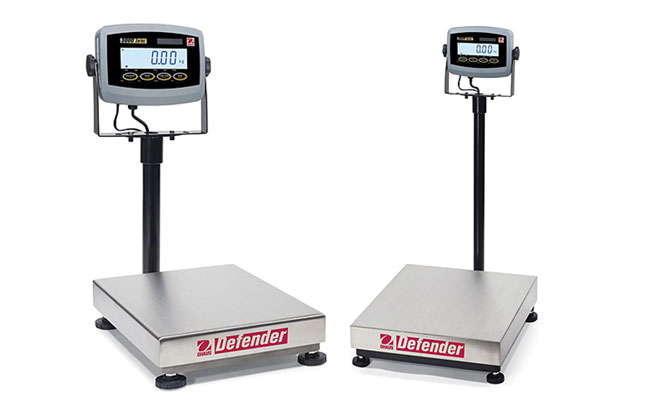 Ohaus Defender 3000 Bench Scales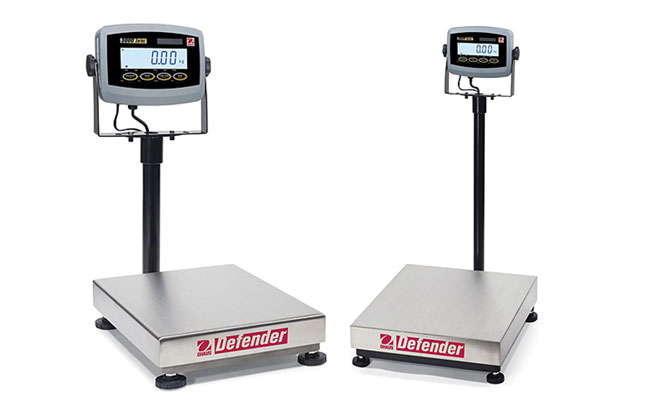 The Defender 3000 scale is ideal for general weighing and simple counting applications, such as production, packaging, shipping, and receiving. Weighing capacities range from 3,000 g to 15,0000 g between four models. These digital weighing scales feature a tubular-frame base, stainless steel platform, and LCD backlit display. The Ohaus shipping scales include an AC adapter and built-in rechargeable battery, as well as flexible mounting capabilities. Weighing options include g, kg, oz, lb, and lb: oz. The platform size for the OHAU-D31P30BR and OHAU-D31P60BR bench lab scales is 355 mm x 305 mm. The platform size for the OHAU-D31P60BL and OHAU-D31P150BL defender scales is 550 mm x 420 mm
---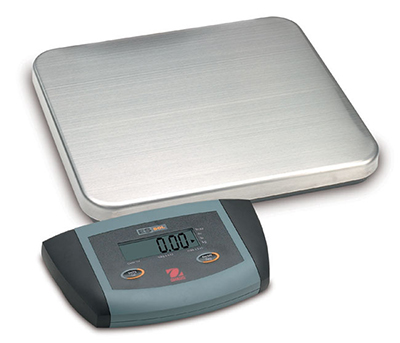 Ohaus ES Series Bench Scales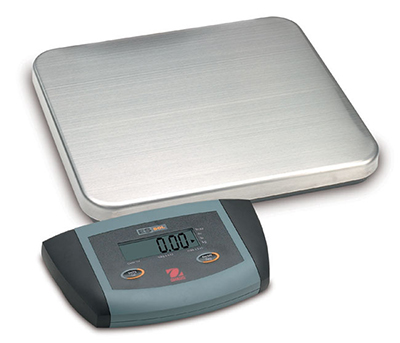 ES series low profile digital scales are ideal for shipping, receiving, and general bench applications. These laboratory scales feature a large LCD display and easy two button operation, as well as auto-zero tracking and auto shut-off. A unique 3-way mounting bracket allows the indicator to be mounted to the bench scale base, above the scale platform, or on any vertical surface for maximum flexibility. The Ohaus digital scales include an AC adapter and operate using 6 AA batteries (not included). The different size low profile scale platforms can accommodate weighing loads of different shapes and sizes. The platform size for the OHAU-ES6R, OHAU-ES30R, and OHAU-ES50R laboratory bench scales is 310 mm x 270 mm. The platform size of the OHAU-ES50L, OHAU-ES100L, and OHAU-ES200L industrial scales is 520 mm x 400 mm.
---

Other Industrial Weighing Scales

In addition to the bench scales SKS offers, be sure to fulfill all of your Ohaus scale and industrial laboratory equipment needs with products like our Ohaus checkweighing base scales, Ohaus counting scales, and Ohaus shipping scales.