INSIDE THE LAB

SKS Science Newsletter
---
sterile polystyrene laboratory pipettes
October 2007
SKS Science stocks a complete line of pipetting supplies, including manual and digital pipette controllers and disposable pipettes.
---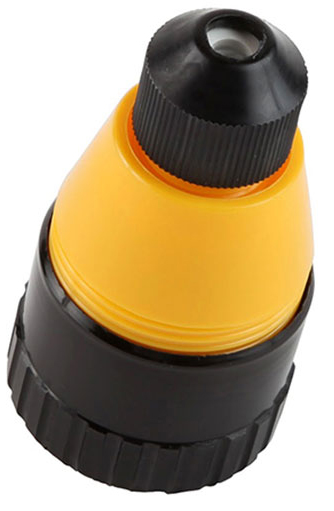 Pipettor Vadosa - Easy to use!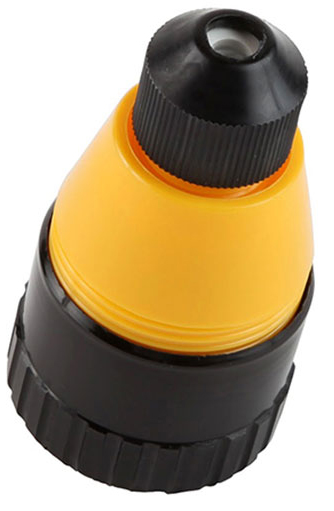 The Vadosa pipettor is a safety vacuum pipetting device. With an easy to read micrometer-type top, which is conducive for precision, speed, and simplicity. The Vadosa fits every type and size of pipette from 0.1ml up to 25ml. This unit is made from acid and alkali-resistant polypropylene.
Just insert a pipette into the Vadosa vacuum pipetting device, tighten the chuck, immerse the pipette in liquid, then rotate the micrometer type tap until you draw up the desired quantity of liquid.
---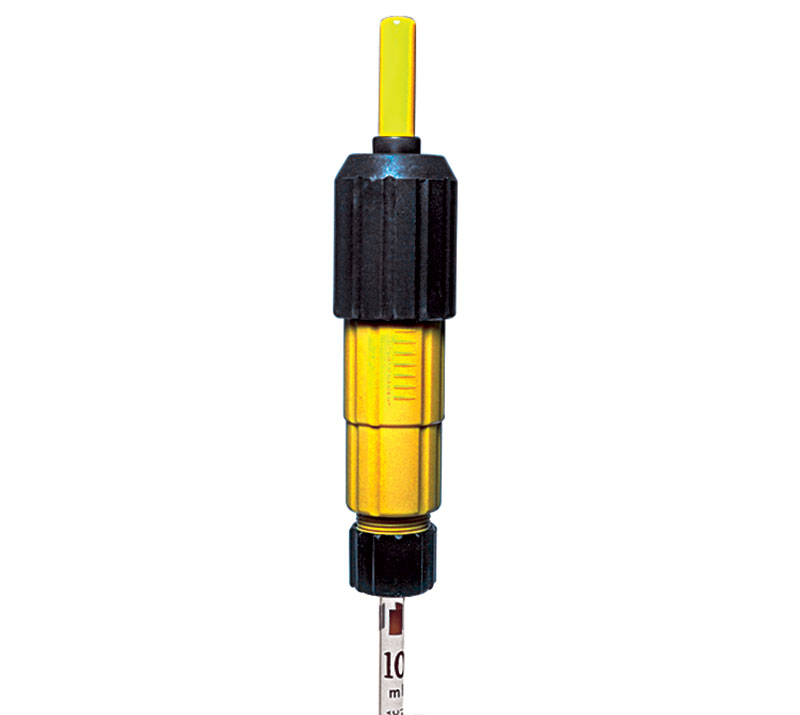 Pipette Filler with Plunger - Comfortable grip!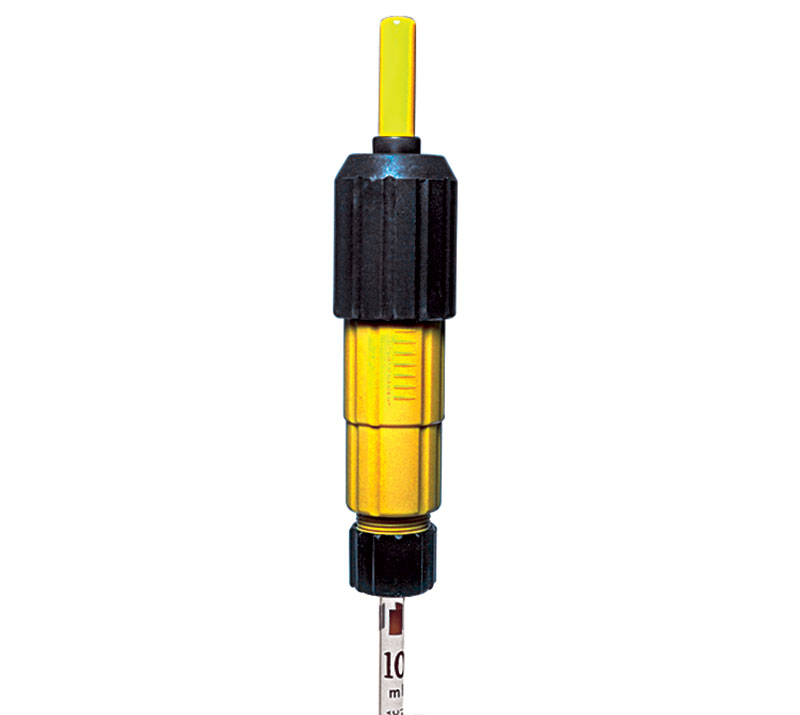 SKS Science's new pipette filler is provided with graduations on the body, which are molded in yellow ABS. The rubber chuck will hold a pipette safely and securely with a comfortable grip. This pipette filler with plunger will hold pipettes up to 10ml in size. Simple press the plunger to fill a pipette, release your thumb to retract. Its that easy! The knurled cap adjusts the plunger stroke for repeating preset volumes.
---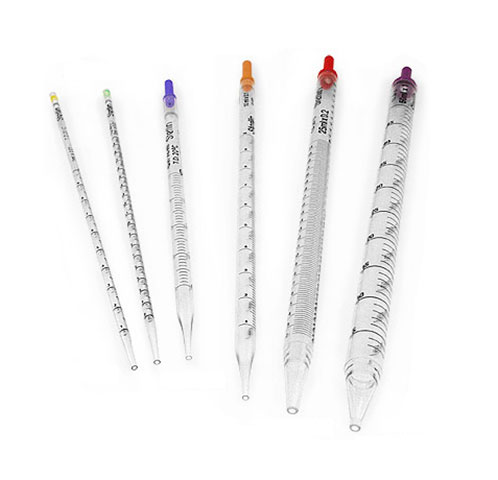 disposable pipettes ps-sterile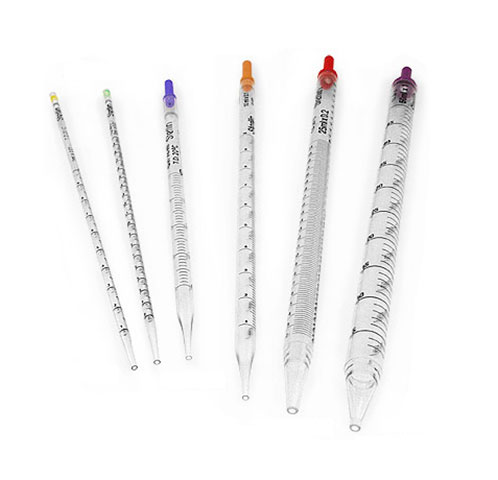 Disposable PS-sterile pipettes are guaranteed by gamma irradiation. Sterilization is performed at a license holding irradiation plant, which follows the relevant recommendations in the DHSS Guide to Good Manufacturing Practice for Sterile Medical Devices and Surgical Products. Sterilin pipettes are tested for pyrogencity, and have a pyrogen level of less than 0.25 EU/ml.
These pipettes provide excellent accuracy, better than ±1%. Crystal grade polystyrene is used for consistency in manufacture and maximum clarity, with easy to read crisp black printed graduations enabling the pipettes to be used accurately. These pipettes are offered in six different sizes: 1ml, 2ml, 5ml, 10ml, 25ml, and 50ml. All pipettes have convenient drawn tips to allow every drop to drain freely, easy-open color-coded tear strips, and ascending and descending graduations for accurate pipetting.
---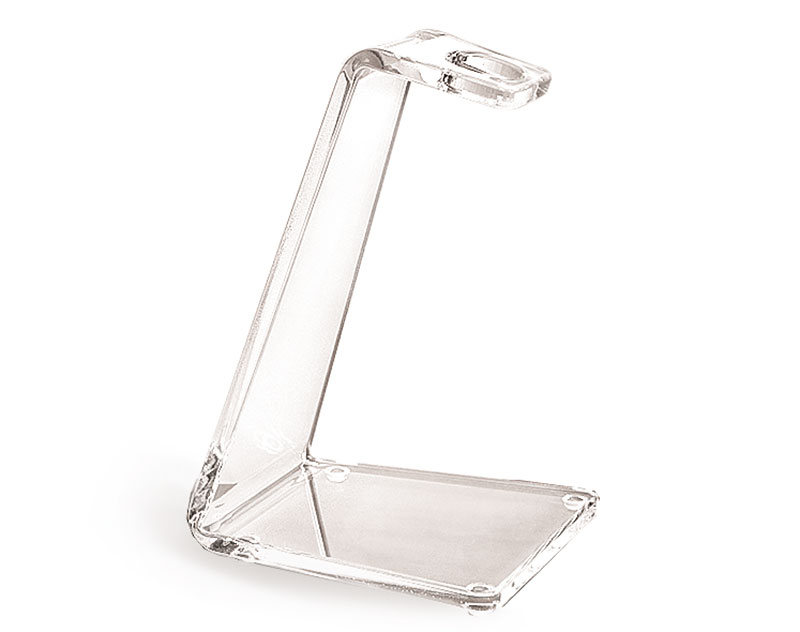 pipette filler holders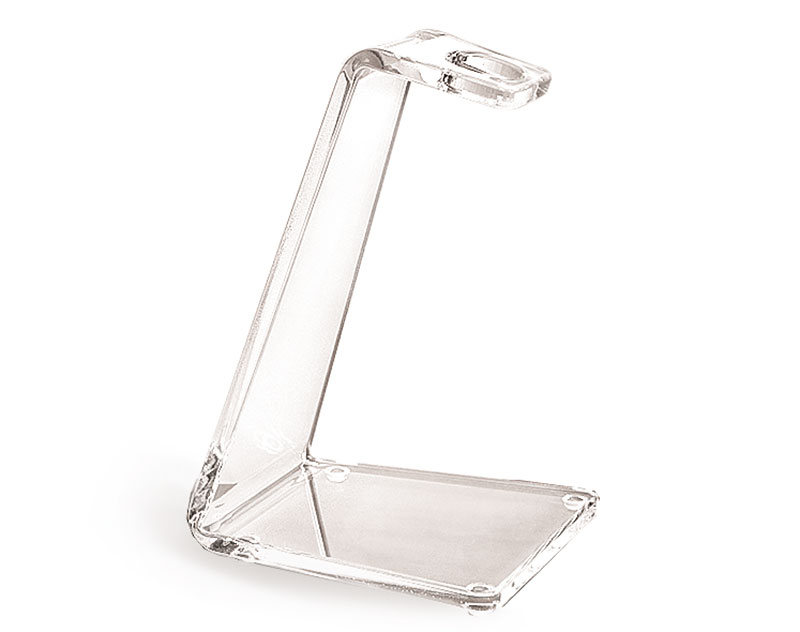 SKS Science offers a new pipette filler holder to help organize your lab, and keep important samples vertical. Used with the Vadosa or pipette filler with plunger, these devices expedite lab workflow. The pipette filler holder is made from clear acrylic, and holds most pipettes.