PFA Info
Perfluoroalkoxy Plastic
Characteristics of PFA
Clarity
Moisture Barrier
Oxygen Barrier
Acid Resistance
Grease & Oil Resistance
Stiffness
Impact Resistance
Heat Resistance
Cold Resistance
Sunlight Resistance
Flexibility
Base Resistance
Hydrocarbon Resistance
Ketone Resistance
Excellent
Excellent
Excellent
Excellent
Excellent
Good to Excellent
Excellent
Excellent
Excellent
Excellent
Excellent
Excellent
Excellent
Excellent
Other Characteristics of PFA
PFA is a copolymer of tetrafluoroethylene with a perfluoralkyl vinyl ether. PFA is a highly durable plastic similar in characteristic to PTFE. With an extremely low absorption point and permeability levels, PFA could be used for trace element analysis, isotopic separations, sample digestions and handling of sensitive biological solutions.


Max Utilization Temperature: 482°F
Min Utilization Temperature: -454°F
Specific Density: 2.15
Tensile Strength: 4,000 - 4,500 psi
Melting Point: 582°F
PFA for Packaging
PFA is commonly used for liners and tubing, making it a valuable laboratory material, particularly because of its excellent chemical resistance. Its high temperature resistance could make it an excellent piece of equipment for any laboratory using liquids at very high temperatures. PFA is autoclavable by steam at 121°C (249.8°F). It can also be sterilized by ehtylene oxide gas or formalin/ethanol chemicals.
Recycling PFA Plastic
PFA does not have it's own recycling code symbol. However, PFA can be recycled into many other products. Recycled PFA can be used for industrial applications. For more information regarding PFA recycling see the Plastic Container Recycling Page .
Purchase PFA Plastic Containers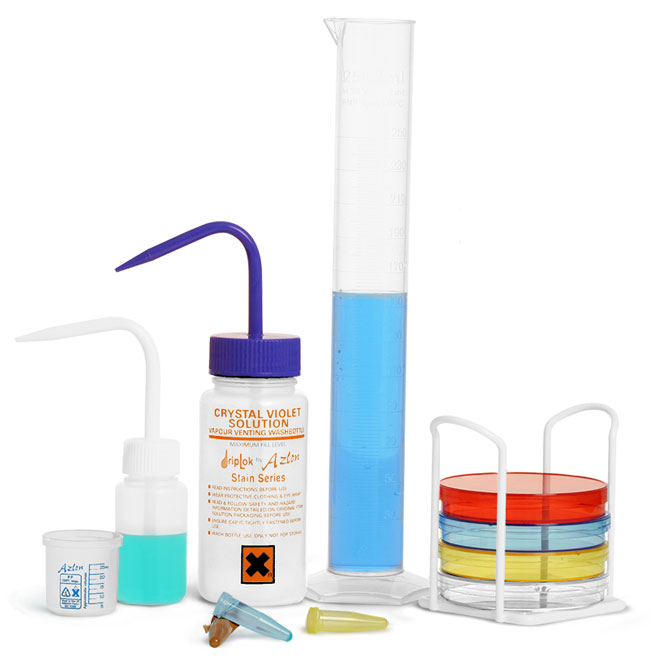 Lab Supplies
Other Plastic Container Materials