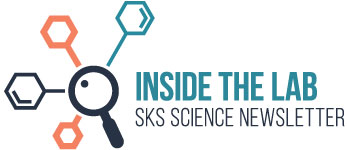 ---
Food Science Lab Supplies & Equipment
April 2021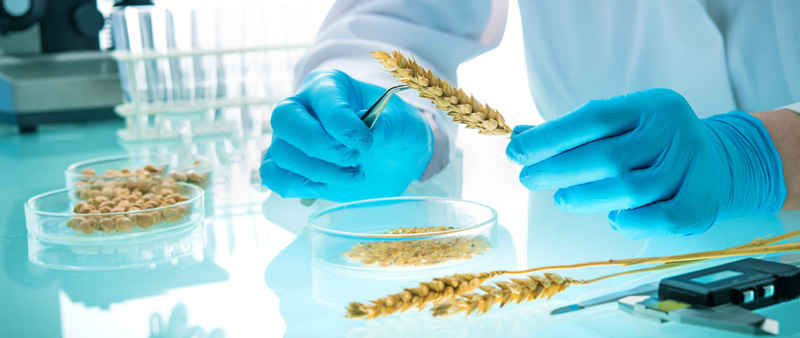 SKS Science offers a wide range of lab equipment and safety supplies needed in food science laboratories. From sterile, disposable lab supplies, such as our transfer pipettes, petri dishes, and swabs, to lab equipment items, such as magnetic stirrers, hotplates and digital scales, SKS Science features high quality and reliable products for your food science lab at affordable prices.
---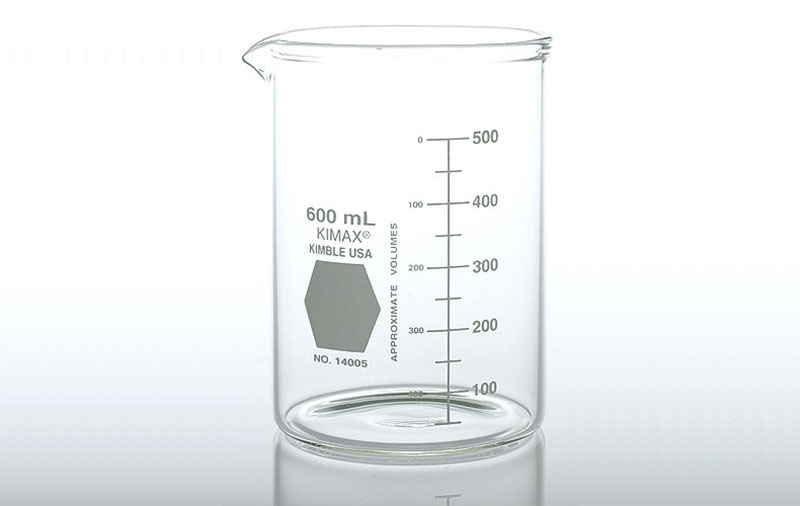 Food Science Lab Supplies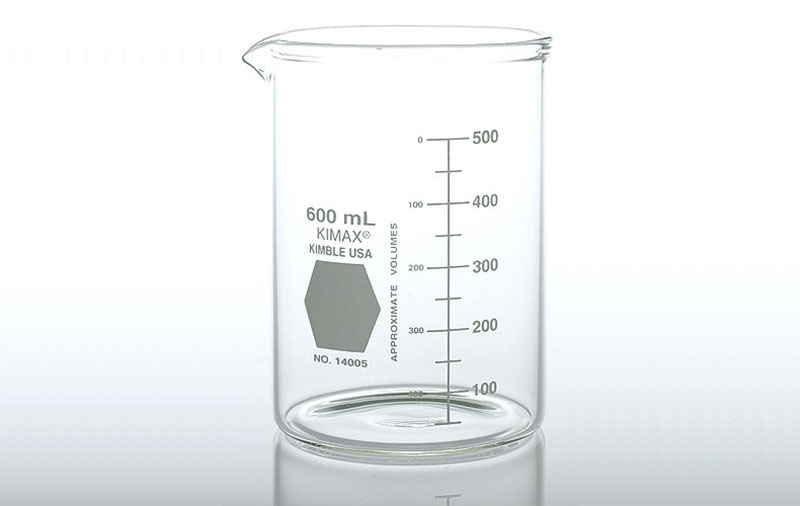 SKS Science offers an array of reusable and disposable lab supplies, which could be useful in food science labs. Our large selection of Kimble laboratory glassware products offer excellent durability and chemical resistance. Choose Kimble Chase low form heavy duty glass beakers to store, mix, and heat liquids in food laboratories. Plastic labware items offer a more affordable alternative for your food science lab. SKS carries several different types of plastic lab supplies including tall form polypropylene plastic beakers with handles. These autoclavable polypropylene beakers feature handles and spouts to facilitate pouring in various applications.

Many disposable labware items are also offered for food industry applications that require sterile labware, such as our disposable pipettes, test tubes, and more. Sterilin® Disposable Pipettes are available in 6 sizes with various graduation measurements. These polystyrene pipettes are guaranteed sterile by gamma irradiation and are color coded for easy identification within the lab. Kimble Chase polypropylene disposable test tubes are available in both 6 ml and 17 ml sizes. Opt for these disposable plastic test tubes for use in many routine laboratory applications with common acids, solvents, and alkalis at room temperature.
---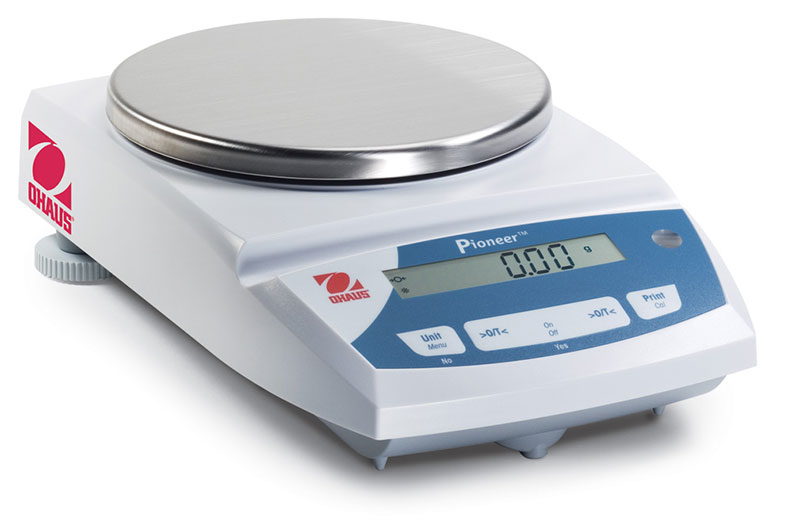 Food Science Lab Equipment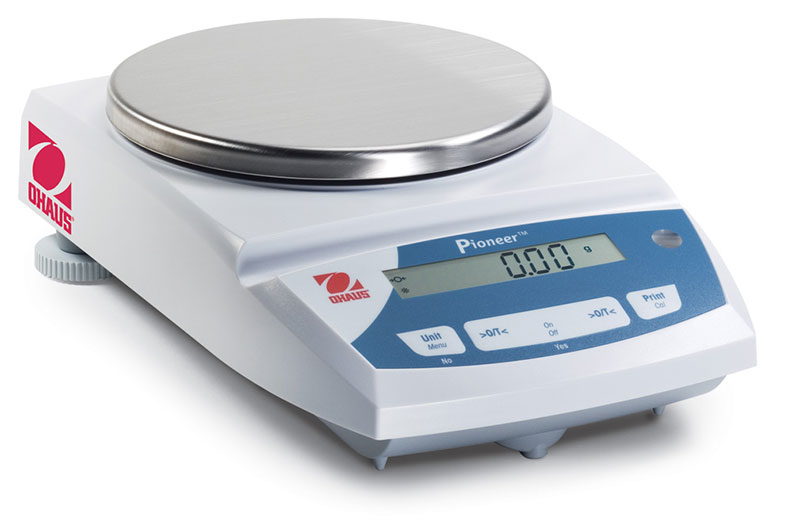 SKS Science offers quality and affordable lab equipment that can be useful in food science labs, including top loading digital scales, magnetic stirrers, and sterilization machines Digital scales are essential for maintaining consistency and accuracy in the food science field. SKS carries a wide variety of scales, including Ohaus Pioneer precision top loading balances. With the right combination of performance and features, the Pioneer scale offers uncomplicated performance for all your basic weighing needs. Magnetic stirrers give food scientists the ability to create sample movement without any physical contact, which guarantees the most sterile environment possible. Benchmark Digital Stirrers are capable of stirring volumes up to 15L where contamination is a concern. These Benchmark magnetic stirrers are compatible with a variety of laboratory glassware found on our website.
Several different sterilization devices are also available through SKS. The Micro Bead Sterilizer uses heat to remove the presence of bacteria, spores, and other microorganisms from forceps, needles, and other laboratory tools. Biomega BactiZapper Infrared Microsterilizer uses well-proven technology to provide instant sterilization of platinum inoculating loops, needles, glass tubes, pipette mouths and various metal & borosilicate glass instruments. Find more science lab equipment tailored to the food industry in the Food Science Lab Equipment section on SKS Science.
---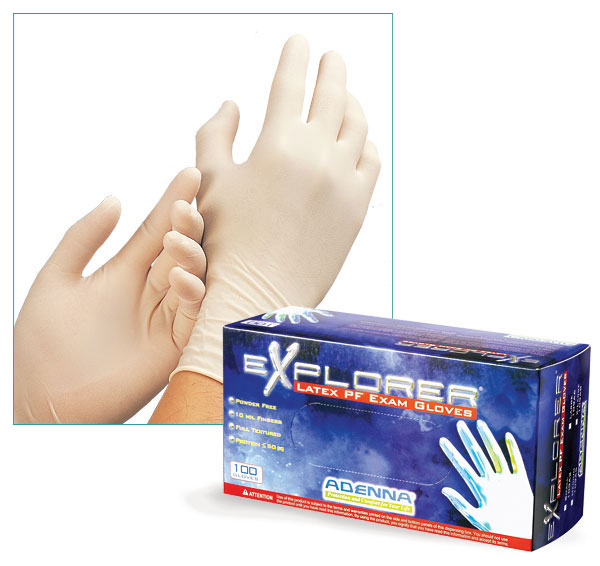 Food Safety Supplies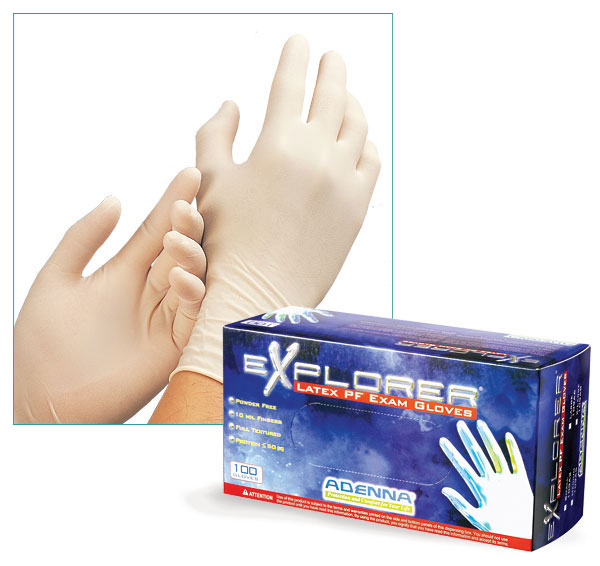 When working in a food science lab or any other sector of the food industry, reliable safety supplies are essential to prevent contamination. SKS Science offers a full line of Adenna disposable gloves in latex, synthetic vinyl, or nitrile to protect laboratory technicians and samples. Absorbent bench liners are also offered for reliable spill protection. BenchGuard liners have highly absorbent white upper surfaces that contain spills and a tough poly-coated base to protect work surfaces. Several different disposal bins are also available to safely collect laboratory waste. All of the disposal bins carried by SKS feature colorful graphics to allow for quick identification. We offer disposal bins for non-hazardous and biohazardous waste, glass, and recycling. More information on the various safety supplies SKS Science offers for the food science labs can be found by visiting our Food Safety Supplies page.
---

Other Food Science Equipment

In addition to the various food industry supplies SKS offers, be sure to procure all your food laboratory equipment needs with products like the Acura 865 self-refilling microdispenser pipette, clear polystyrene sterile petri dishes, and disposable enviro swabs.