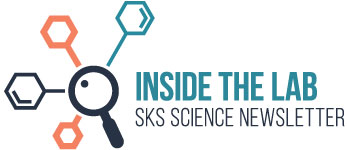 ---
Highlighting 2020 New Products
December 2020

In 2020 SKS expanded its online catalog of lab supplies and lab equipment by bringing in several new items! Recent additions to our inventory include the Bio Wand Handheld Personal Sanitizer, the TC-32 Mini Thermal Cycler, the LinkLabel BlueTooth Enabled Labeler, and more. Visit our new products page to browse all the new additions from this past year.
---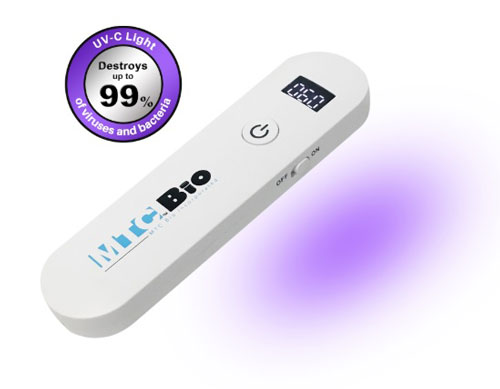 Bio Wand Handheld Personal Sanitizer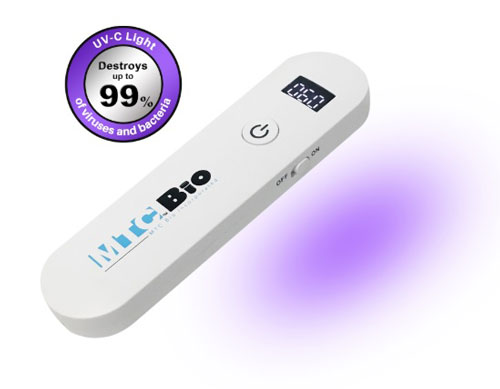 SKS Science offers the Bio Wand Personal UV Sanitizer for quickly and conveniently sanitizing various surfaces. The personal UV sanitizer kills up to 99% of bacteria and viruses. The Bio Wand Sanitizers also can destroy DNA and RNA in mere seconds. To use, simply press the start button and hold the personal UV sanitizers 1-2 inches away from the surface. Choose between options for 1 or 3 minute cleaning cycles. For larger surfaces, slowly move the personal UV sanitizer over the entire target area, allowing the light to shine for 5-10 seconds for optimal exposure. This compact piece of lab equipment has a 2 hour operating time and can be recharged using an included USB-C cable.
---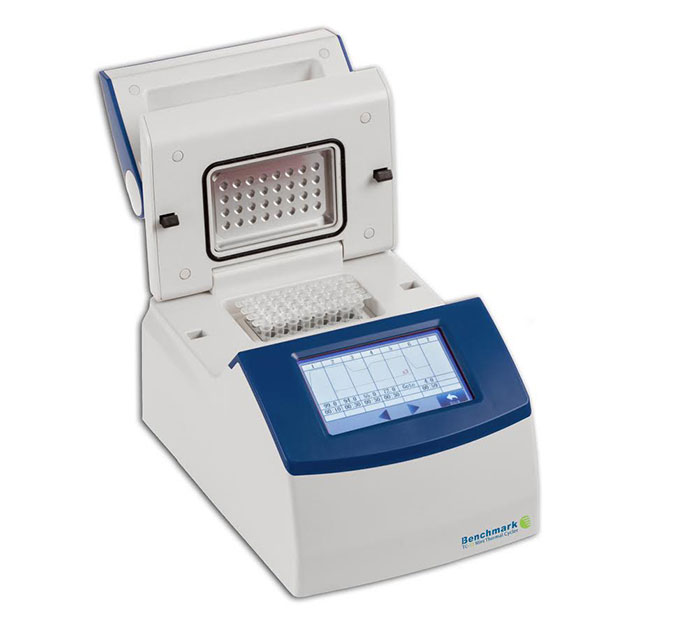 TC-32 Mini Thermal Cycler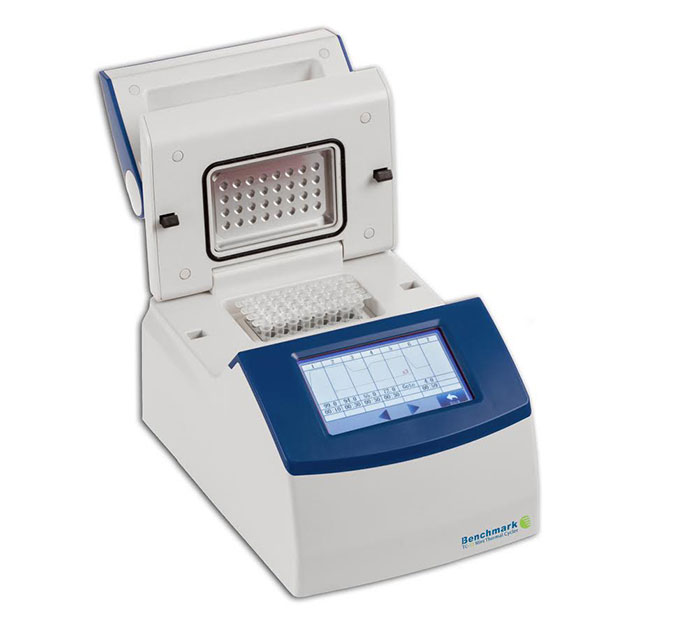 "Mini" doesn't necessarily have to mean a sacrifice on features and performance. The Benchmark TC-32 Mini Thermal Cyclers carried by SKS are compact and lightweight, yet offer the same features and quality as larger models. This thermal cycler accommodates thirty-two .02 ml sample tubes, arranged in 4 x 8 format wells. This configuration allows the use of either 32 individual tubes or 4 tube strips. The block heats and cools quickly, and provides a high level of uniformity. The TC-32 Mini Thermal Cycler is controlled through a large, full-color touch screen with an icon-based menu, and allows over 100 saved programs for accurate, repeatable runs. An onscreen report displays once a run has been completed. The thermal cycler lid is self-adjusting, with optional heating. A spring loaded plate in the lid comes into contact with the lab tubes to prevent sample evaporation and condensation during runs. Smaller in size than the average laboratory notebook, the TC-32 Mini Thermal Cycler fits almost anywhere. Its reduced capacity block and fair price make this piece of lab equipment the perfect choice for educational facilities and small laboratories alike.
---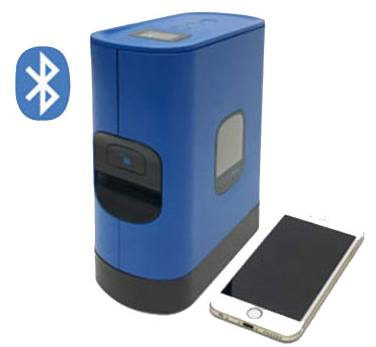 LinkLabel™ BlueTooth Enabled Labeler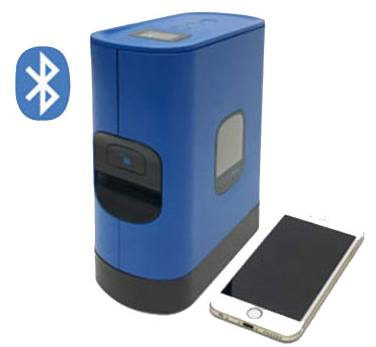 For easily labeling lab vials, lab bottles, and more, SKS Science offers the LinkLabel™ BlueTooth Enabled Labeler. This labeler is highly versatile and compact, measuring just 5.25" in length by 2.75". in width and 6.75" in height. Connect Bluetooth devices to the LinkLabel™ labeler to use and download the free LabelPro App for more customization and specialized labels. The labeler comes with hundreds of preloaded scientific symbols, barcodes, QR codes, serial numbers, and batch sequences to meet various laboratory needs. Print labels on clear, black, yellow, red, blue, and green tape. Tape sizes are available to match various laboratory containers, including 6 mm tape for tissue culture plates, 12 mm tape for microtubes, and 24 mm tape for large test tubes, lab jars, and lab flasks. Special "ultra-low" label tapes are also available for storage in -80° C environments or for liquid nitrogen applications.
---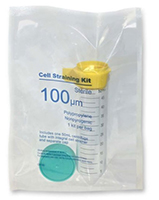 Other New Lab Supplies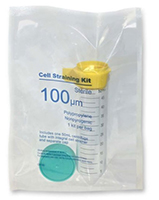 In addition to the all the new laboratory equipment SKS offers, be sure to fulfill all of your lab supply needs with other new products, like our ProPette LE™ Multi-Channel Pipettors, Benchmark Digital Hotplate Stirrers, and ReadyStrain™ Sterile Cell Straining Kits.