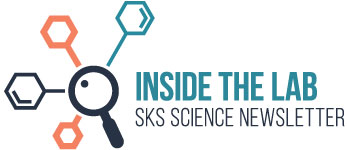 ---
Water Testing Supplies
January 2021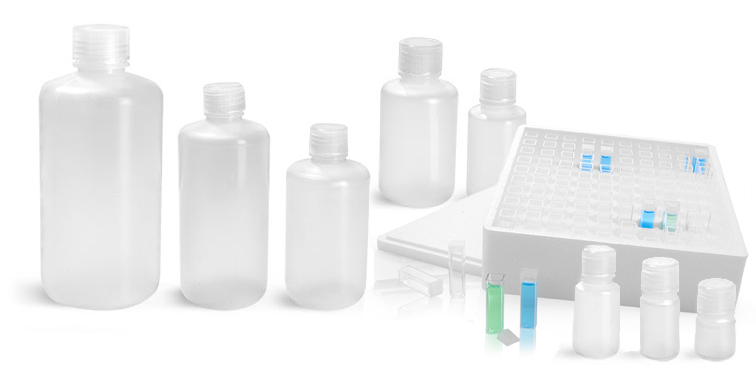 SKS Science offers a variety of water testing supplies useful in both field and laboratory settings. When testing for microbes and contaminants in any water supply, sample integrity is crucial, and SKS carries durable water sampling bottles, some of which come sterile and treated to eliminate chlorination. Water testing vials and cuvettes are also available for smaller samples, as well as plastic tubing, disposable pipettes, and plastic carboys, for accurate measurement and transportation of samples. Choose from our variety of water testing supplies that are both reliable and affordable for stocking your laboratory.
---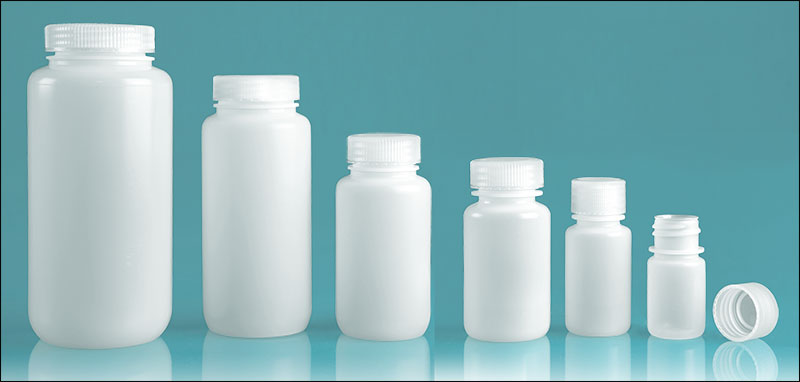 Wide Mouth Water Testing Bottles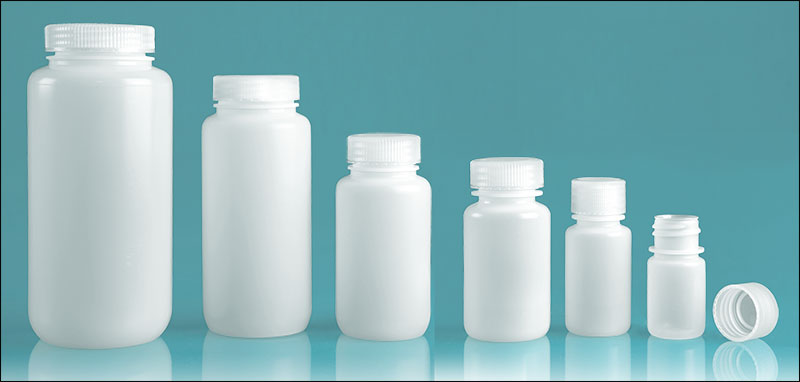 SKS provides premium Starline® natural high density polyethylene wide mouth water testing bottles for laboratory and field use. These wide mouth HDPE bottles are leak-proof, ensuring the safe transport of samples from the field to the lab and vice versa. These plastic bottles feature a special no-drip pour lip that prevents spillage down the side of the bottle while pouring. Double-seal polypropylene unlined closures come attached to the bottles to ensure safety and cleanliness. These water testing bottles are sterilizable via gas, gamma irradiation, and chemical disinfectant and are therefore suitable for repeated use. The HDPE leak-proof bottles are available in a wide range of sizes from 30 ml up to 1000 ml. When samples require UV protection a 500 ml opaque amber wide mouth HDPE bottle is also available.
---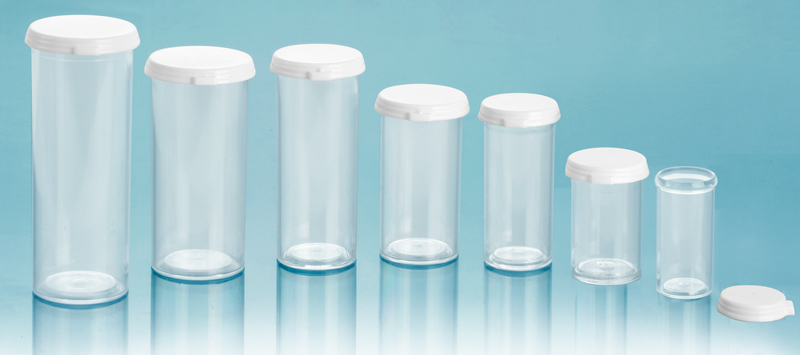 Plastic Sample Vials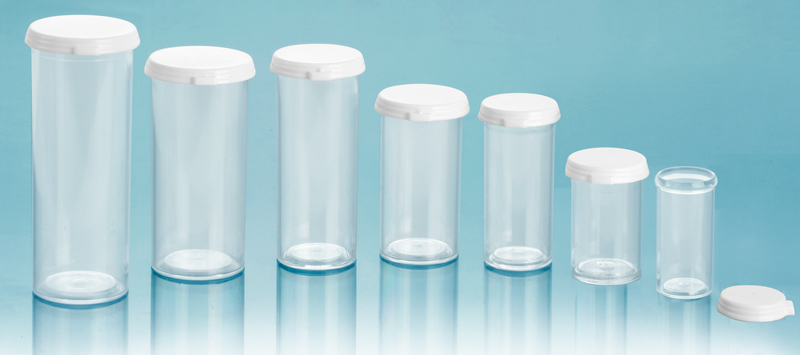 Plastic sample vials are a necessity for water testing, used to collect samples in the field, transport them to the lab, and to store them for longer periods of time. SKS Science offers plastic sample vials in several materials, sizes and with a variety of cap options, such as polyethylene sample vials with PE lined caps, and styrene sample vials with snap caps.
Clear 20 ml PET sample lab vials are paired with white polypropylene PE-F217 lined caps. Polyethylene plastic offers clarity similar to glass while also providing good oxygen barriers, and resistance to grease, oil, cold, and impact. PE-F217 liners offer excellent chemical resistance to acids, alkalis, solvents, alcohols, oils, and aqueous products, leading to a highly versatile set for your laboratory.
The clear styrene plastic vials with snap top caps allow for optimal visibility of samples. PS is clear, hard and lightweight which makes these plastic vials a good alternative to glass. The polystyrene sample vials can be sterilized by gas and gamma irradiation. The snap top caps provide an extra oxygen barrier to protect samples. Polystyrene vials are available in sizes ranging from 2 1/2 dram to 15 dram.
---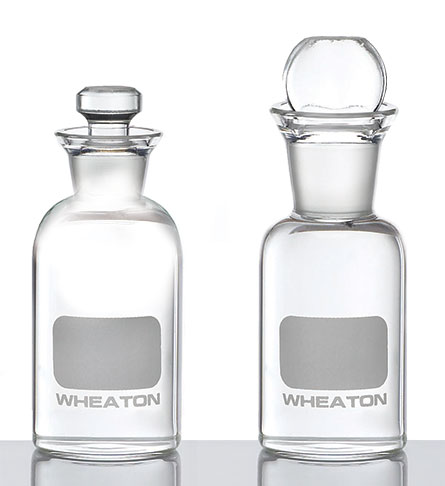 Glass BOD Bottles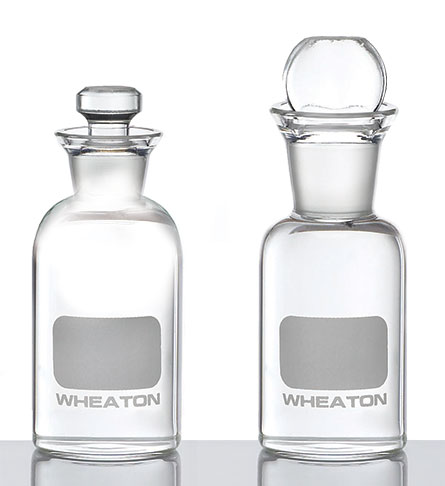 SKS Science offers a full line of glass BOD bottles for use in long-term BOD analysis procedures. BOD studies are often used as a basis for determining the effectiveness of wastewater treatment plants, and high quality glass BOD bottles with secure seals are crucial to the BOD analysis process. Our clear glass BOD bottles are available in 60 ml, 300 ml and 2L sizes with either pennyhead or robotic style glass stoppers. Many of these glass bottles are offered with a white writing area and printed numbers to aid in organization and tracking of samples. Glass BOD bottles coated with black PVC are also available, which are useful in inhibiting the production of algae in samples, as the PVC coating blocks all visible light.
Several BOD accessories are also available for these glass bottles, including BOD bottle aerators, rubber leashes to attach glass stoppers to the bottles, and replacement glass stoppers and caps.
---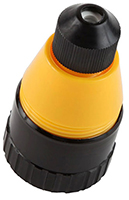 Other Water Testing Supplies and Containers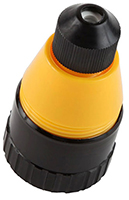 In addition to the various water testing containers SKS offers, be sure to procure all your water testing needs with products like our sterile polystyrene disposable pipettes, Pipettor Vadosa safety vacuum pipetting device, and LDPE laboratory tubing.