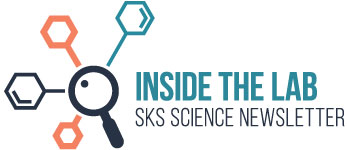 ---
Pharmaceutical Laboratory Supplies
June 2021

SKS Science understands the importance of reliable supplies and equipment for pharmaceutical research labs, including specialized cell culture supplies, lab safety items, and high-tech lab equipment, as well as basic lab supplies for measuring, sample storage, and other standard lab procedures. Choose from our stock of pharmaceutical supplies, such as test tubes, desiccators, heating and mixing equipment, and much more.
---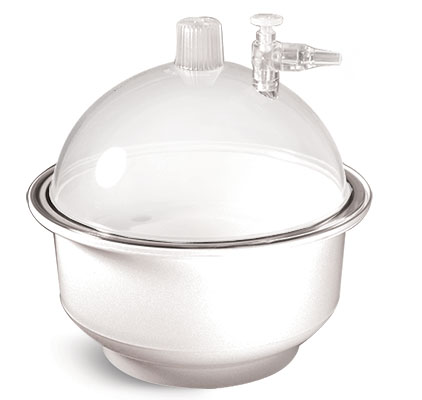 Pharmaceutical Desiccators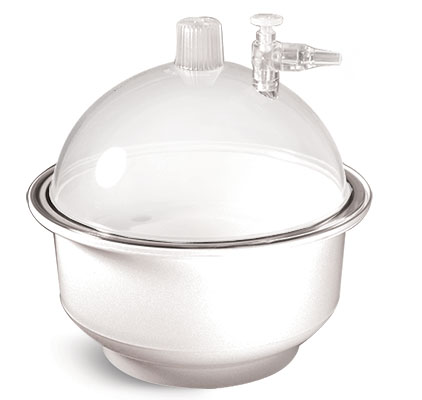 Proper storage of chemicals and reagents is crucial to a pharmaceutical biotechnology research laboratory. Desiccators prevent certain reagents from absorbing moisture and hardening, rendering them useless. SKS Science offers polypropylene vacuum desiccators as well as the desiccant packs and plates needed for their operation. Polypropylene vacuum desiccators are available in three sizes: 141 mm, 190 mm, and 239 mm. These desiccators hold a vacuum of 740 mm of mercury (29'") for 24 hours. Each lab desiccator has a neoprene "O" ring in the groove of the bottom section, which provides an excellent seal with the upper chamber. The vacuum retention valve (not barbed) allows air to enter slowly to prevent damage to the samples inside. A removable pan holds calcium chloride or other drying agents and is non-corrosive. There is no danger of implosion with desiccators.
---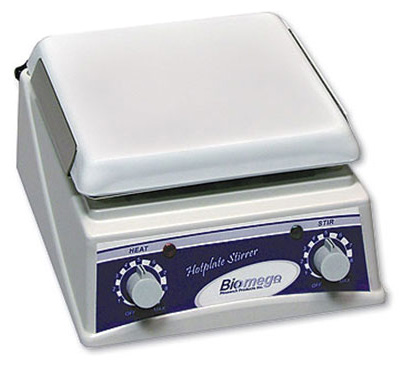 Pharmaceutical Lab Equipment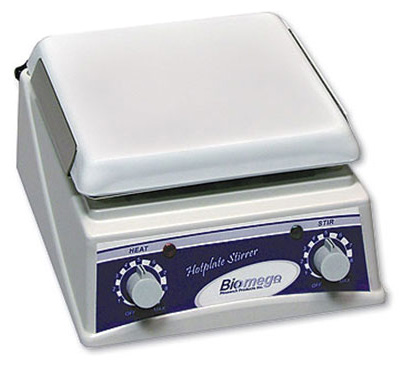 SKS Science offers several products that could be great for your pharmaceutical laboratory, including the Biomega magnetic stirrer hotplate. This stirrer hotplate combination features a chemically resistant ceramic top that is easy to clean. Advanced microprocessor controls with convenient turn knobs allow quick, precise adjustment and maintenance of speed and temperature. We also offer the Stuart 120V SSM5 microtitre shaker, which provides a high-speed vibrational mixing action ideal for microtitre plates and microcentrifuge tubes. Shaker speed is variable from 250 to 1,200 rpm and is easily set via the digital display in 50 rpm increments. Shaking times can be set from 1 to 1999 minutes on the built-in digital timer. The lab shaker can also be set for continuous operation. Other equipment that could be extremely useful for your laboratory operations is also available, like the SA8 variable speed vortex mixer. The SA8 vortex mixer features variable speed control between 200 and 2500 rpm, intermittent or continuous mode, and a stable low profile body with robust die-cast construction.
---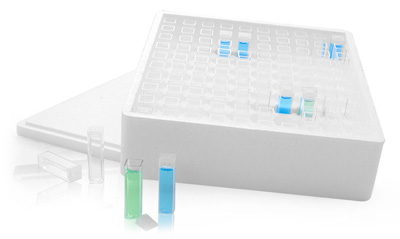 Pharmaceutical Sample Containers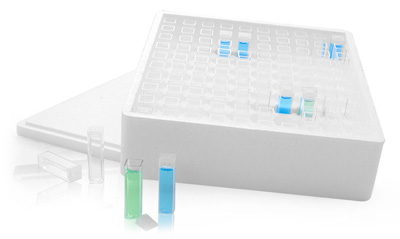 Sample containers can be helpful in a pharmaceutical biotechnology research laboratory to keep small volumes of samples protected and organized. SKS Science carries various sample containers, including centrifuge tubes, microcentrifuge tubes, glass vials, and plastic cuvettes. Natural polypropylene economy microcentrifuge tubes are suitable for all applications, excluding boiling, and including storage and reactions. These 1.5 ml graduated tubes are made of laboratory-grade polypropylene that is suitable for high-speed centrifugation up to 20,000 g. These lab tubes feature a frosted writing surface on the lid and on the side, which allows for easy and convenient sample identification. SKS Science also offers 4.5 ml clear macro cuvettes, available in polystyrene or acrylic (polymethyl methacrylate) plastic. These macro cuvettes are an excellent choice for viewing a substance that is easier seen with light passing through. A negligible variance in absorbance between the four sides allows readings from any side. Other pharmaceutical sample containers like glass culture tubes with black rubber-lined caps are also available. These autoclavable glass test tubes are offered with black screw thread caps with styrene-butadiene rubber liners, which help provide further protection for samples. These glass test tubes can be used for slant or shake cultures and can be reused several times.
---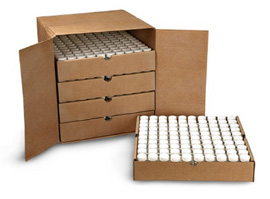 Other Pharmaceutical Lab Supplies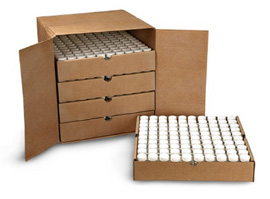 In addition to the various pharmaceutical supplies, SKS offers, be sure to procure all your pharmaceutical laboratory needs with products like our clear glass scintillation vials with white polyseal cone lined urea caps, the micro-stir slow speed magnetic stirrer, and the Profiller manual pipette controllers.