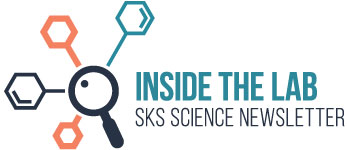 ---
Manual Pipette Controllers
March 2021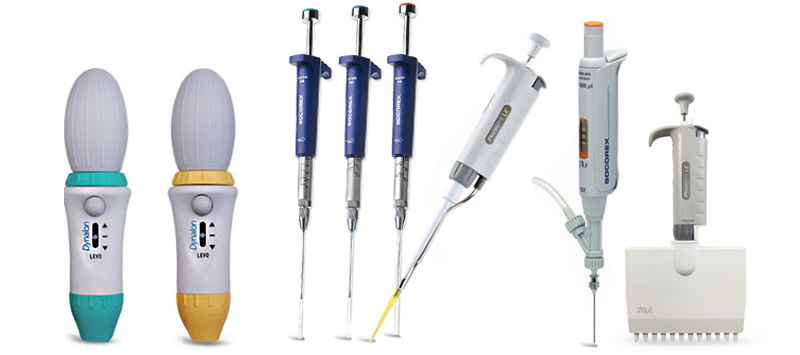 SKS Science offers a diverse selection of manual pipette controllers. Assorted controllers include single-channel macro and micro pipettes, dilution pipettes, fixed and variable volume pipettes, and positive replacement pipettes. Multi-channel, self-refilling, and positive replacement controllers are also available, along with filler and safety vacuum devices.
---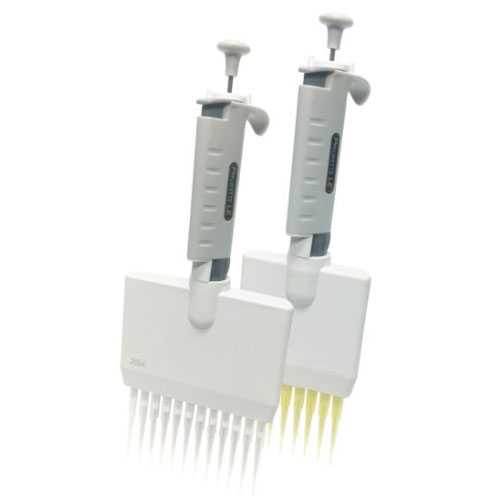 ProPette LE™ Multi-Channel Pipettors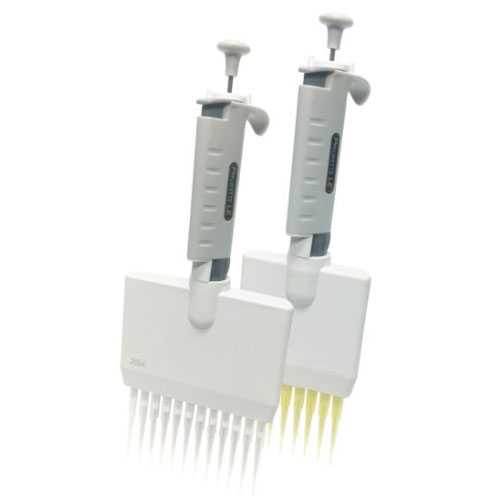 The ProPette LE™ multi-channel pipettors carried by SKS offer high durability and comfort for long-term use. Both 12 channel and 8 channel pipettors are available. These multichannel pipettors include a rotatable manifold and ergonomically contoured ejection button for minimizing hand fatigue during long laboratory applications. For accuracy during extended use, these multichannel pipettors feature polished, high precision pistons and chemically resistant, maintenance-free seals. The multichannel pipettors also include air jacked handles, designed to protect the continually adjustable micrometer mechanism from inaccuracy caused by thermal expansion. These manual pipette controllers are compatible with standard 10 µl, 200 µl, and 300 µl pipette tips, as well as standard filter tips. Select from the full range of capacities, from 1.0 µl to 300 µl, to meet your laboratory needs.
---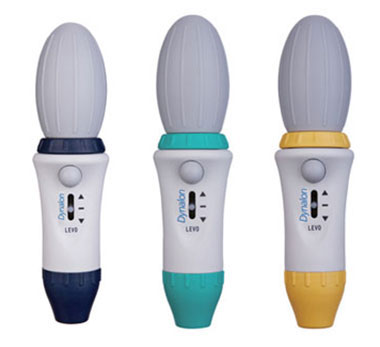 Levo Manual Pipette Fillers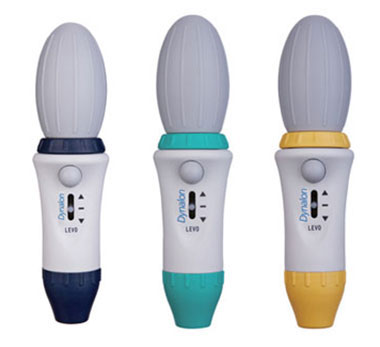 SKS Science also offers Levo manual pipette controllers for precise pipetting. These pipettors are available in three colors for quick identification and are for use with glass or plastic volumetric pipettes and graduated pipettes from 0.1 ml to 100ml. Levo manual pipette controllers are comfortable and easy to use. Simply attach a pipette into the silicone holder and squeeze the bulb to begin pipetting. 50ml of liquid can be pipetted from one squeeze of the bulb. The thumb lever controls both the aspirate and dispense speed and the central button can be pressed to blow out any remaining drops in the pipette. An easily replaceable 3um hydrophobic filter prevents liquids from contaminating the inside of the Levo pipette controller. These manual pipette controllers are also easy to take apart and clean as needed.
---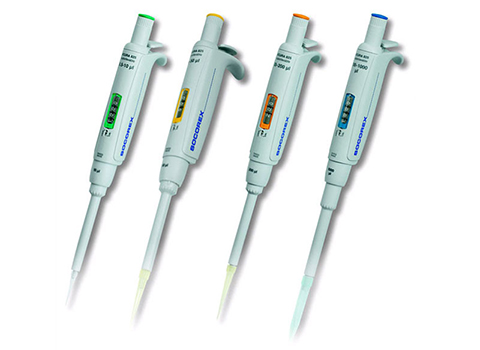 Acura Manual Single Channel Micropipettes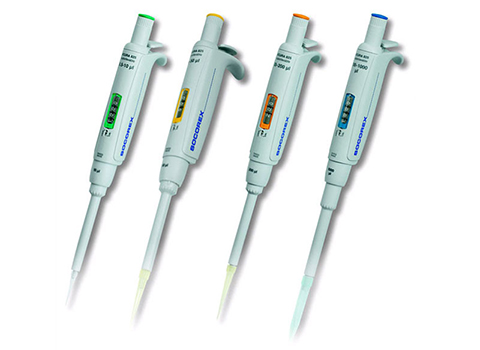 Acura® 825 adjustable volume micropipettes are available in sizes ranging from 0.1 µ to 1000 µ. Color coding using Smartie button caps allows for easy identification of the multiple pipette sizes. The "Swift-set" user calibration system makes tedious calibration procedures a thing of the past. Simple yet precise, this adjustment procedure is in full compliance with international standards. State-of-the-art micrometric volume settings are achieved smoothly and precisely by turning the push button on the micropipette. Finely machined click-stops and a free rotating cap prevent unwanted volume alterations. Measuring unknown volumes by aspiration is also possible with a high degree of accuracy. The Justip™ system allows users to utilize a wide selection of different pipette tip brands by adjusting the height shaft. Located on the front of the single channel micropipette is a digital display window, which allows the volume settings to be visible at all times. Shock, heat, chemical, and UV light resistance is provided by carefully selected materials and superior construction techniques. The entire micropipette is also autoclavable at 121° C/ 250° F for 20 min.
---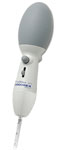 Other Manual Pipetting Supplies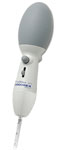 In addition to the various manual pipetting controllers SKS offers, be sure to procure all your pipetting needs with products like our SureStand™ Multi-Channel Capable Pipette Rack, Pipette Stand for Acura & Calibra Pipettes, and our Pi-Pump Fast Release Pipette Fillers.