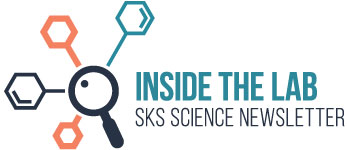 ---
Ohaus Portable Scales
November 2020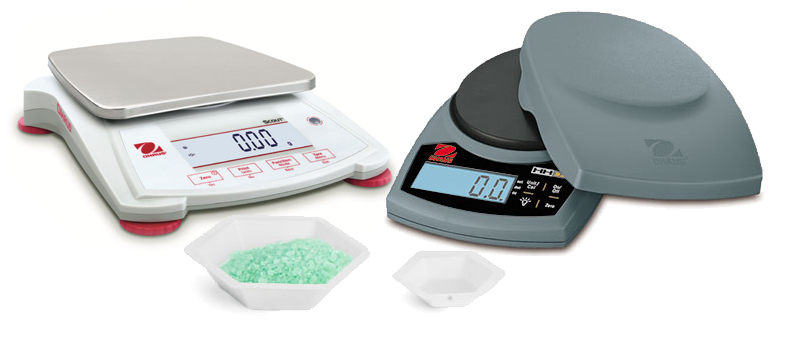 SKS Science offers several portable Ohaus scales for measuring on-the-go. Ohaus takes the trusted performance and quality of larger scales and shrinks it into these compact scales, so users do not have to compromise accuracy for the ultimate portability and protection.
---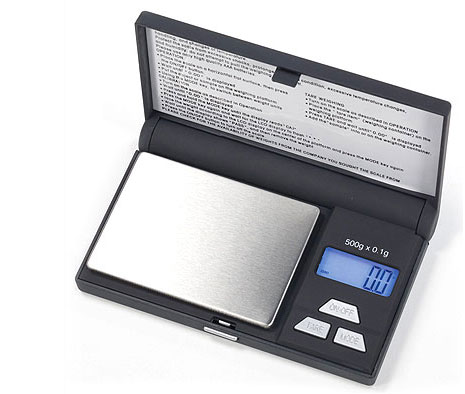 Ohaus Pocket Scales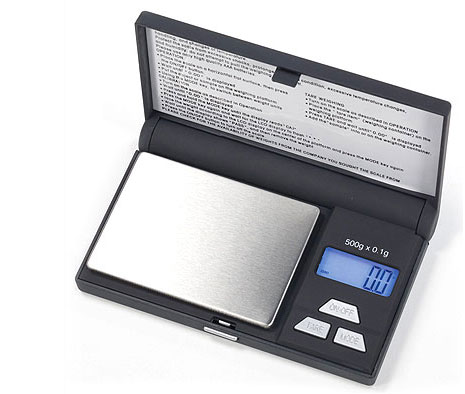 Ohaus Pocket Scales are extremely compact, easily fitting into the palm of the users' hand. Pocket scales offer a solution for users seeking a portable scale that can perform simple, fast weighing on-the-go.
The PS121 digital pocket scale features a unique 60 mm x 70 mm sliding pan that acts as a protective cover when not in use. The piano style buttons on this digital scale provide tactile feedback, while offering maximum durability against bumps and drops. The digital scale features an 8.9 mm x 4 mm display and is powered by 2 included lithium batteries. This portable digital scale can weigh in multiple units, including ounces, troy ounces, and pennyweights, within a 120 g capacity. The pocket scale also features an energy saving auto shut-off feature after 2 minutes of nonuse.
The YA series Ohaus pocket scales come fully assembled and are 75 mm wide by 110 mm long. This compact digital scale features a hinged cover for protection and requires 3 AAA batteries to use. The pocket scale includes a stainless steel weighing pan conveniently integrated right into the carrying case. The compact scale also has a high contrast backlit LCD display to easily read measurements. This digital scale has the ability to measure in grams, ounces, carats, and grains. The YA series is available with 3 different measurement capacities; 100 g, 300 g, and 500 g.
---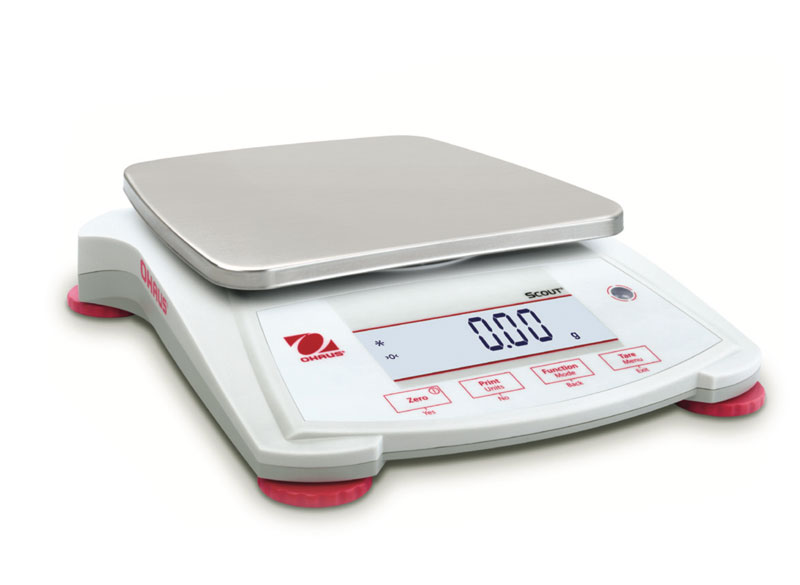 Scout Pro Portable Scales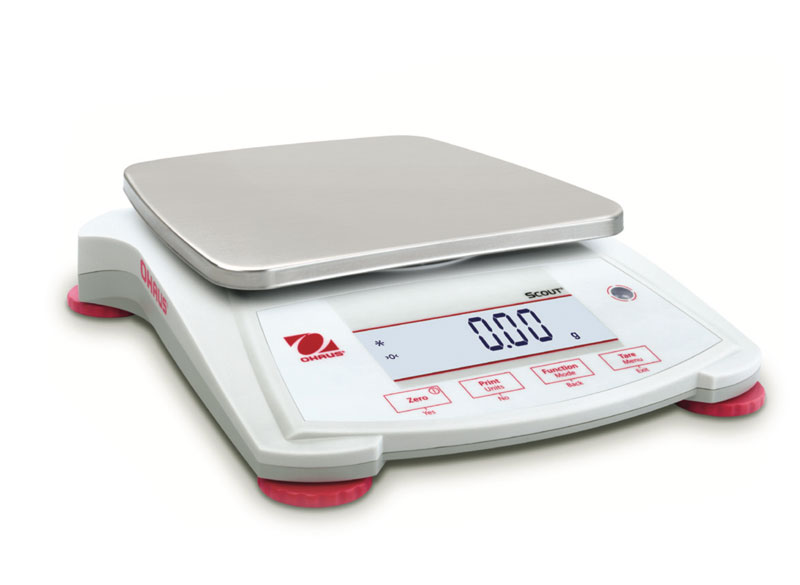 The Scout Pro portable scale was designed for use with laboratory, industrial, or educational applications. This compact scale measures just 224 mm in length by 202 mm in width. The digital balance features an easy-to-use two-button operation and high-contrast LCD display. Scout Pro Portable Scales range in capacity from 220 g to 6200 g. All models can be weighed in the following units: grams, kilograms, carats, newtons, ounces, troy ounces, pennyweights, pounds, pounds: ounces, and grains. Scout Pro scales are available with either a round or square weighing platform. The compact digital scale can be AC or battery powered using 4 AA batteries and includes an auto shut-off feature. Expanded connectivity options include: RS232, USB Host, USB Device, Ethernet, and Bluetooth. The Scout Pro balance could be useful in crop and seed analysis, medical output studies, sample gathering and field studies, educational experiments, and more.
---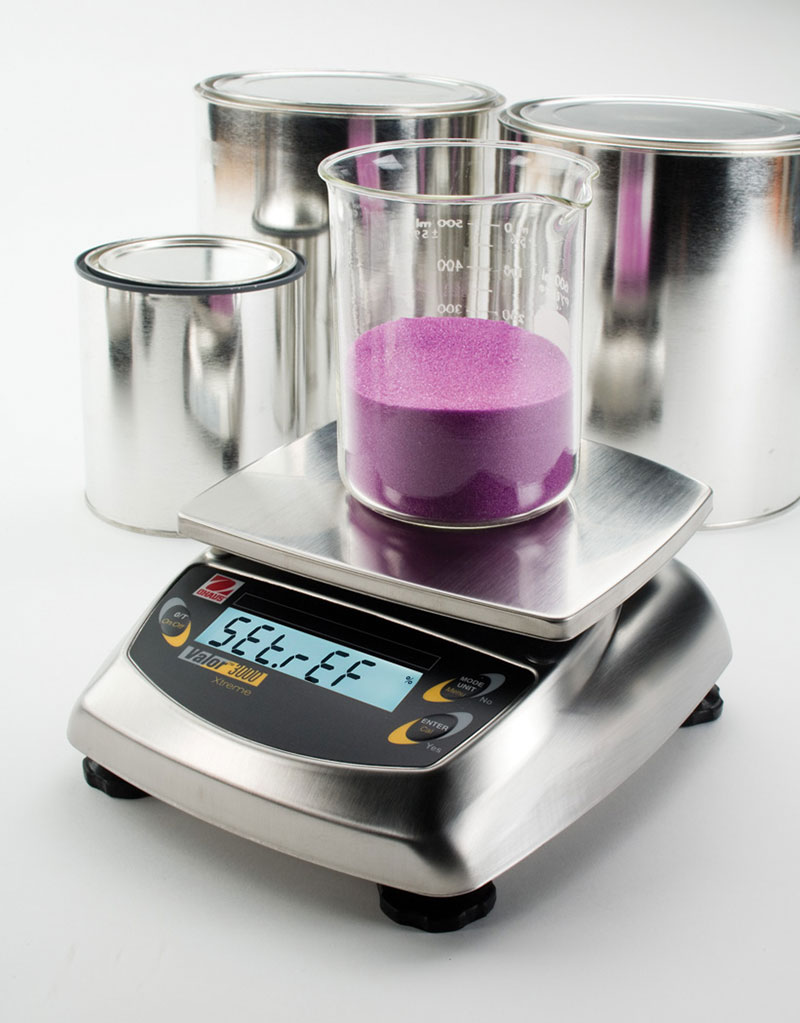 Valor 3000 Xtreme Portable Scales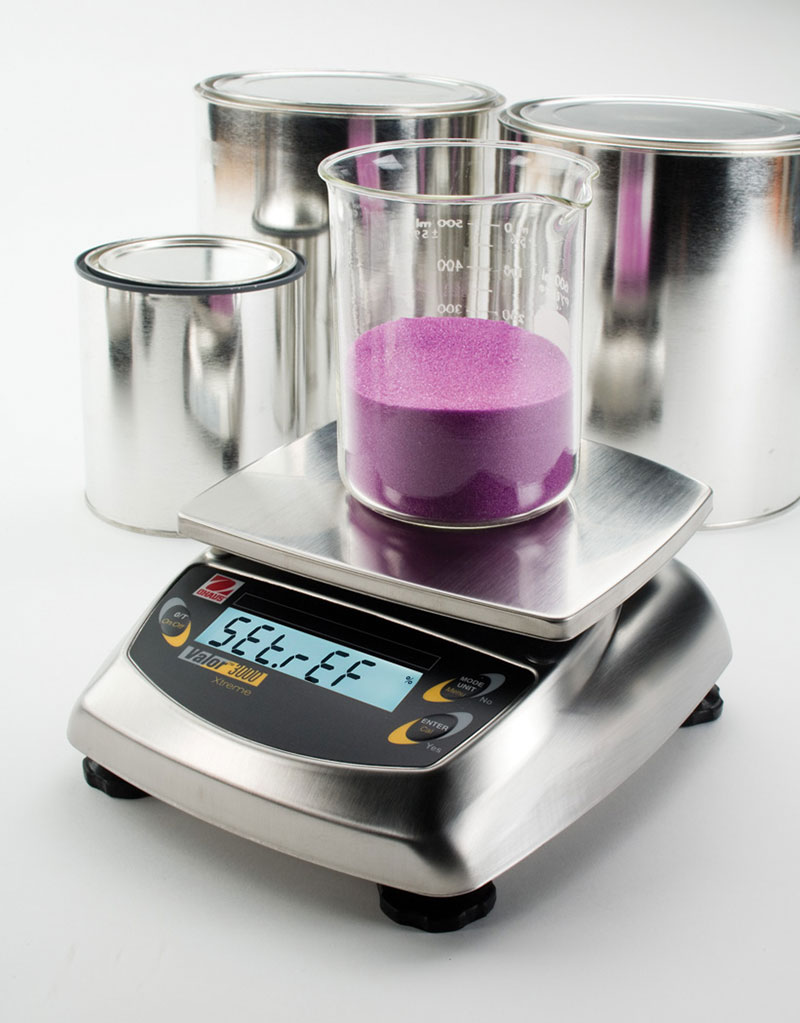 The Ohaus Valor 3000 Xtreme Precision Scale continues a tradition of high quality, durable scales that are also easy to operate. The Ohaus Valor 3000 Xtreme series offers high precision 20,000 d readability and is encased in a sleek and fully stainless steel compact housing. Valor 3000 Portable Scales include software for specific gravity determination and weighing mode, and can run on battery or AC power. All compact scales feature a full T304 stainless steel top and bottom housing with a dishwasher-safe, chemically resistant, removable pan. Each precision scale features overload protection rated at 10x capacity, which is ideal for tough environments where capacity may be exceeded. Weighing units include pounds, ounces, pound: ounces, grams, kilograms, and fluid ounces (of water). Ohaus Valor 3000 Xtreme Precision Scales are available with 200 g, 2000 g, 3000 g, and 6000 g capacities.
There is also a version of the Valor 3000 Xtreme Portable Scale that can be used under wet or damp conditions. The Ohaus Valor 3000 Xtreme Washdown Balances are NEMA 4X/IP65 certified for water resistance. These portable washdown scales are available in a 1300 g, 3000 g, and 6000 g capacity.
---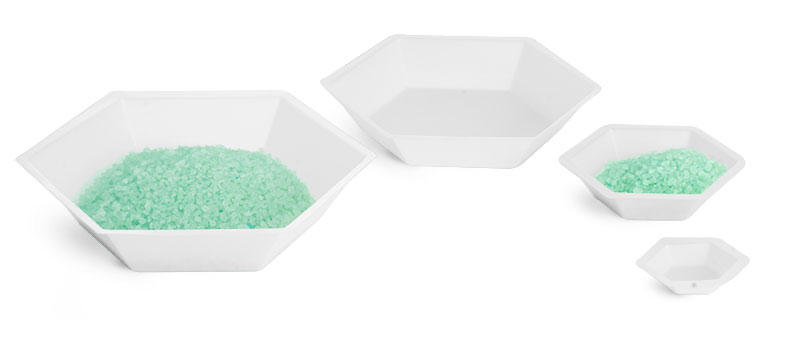 Other Weighing Accessories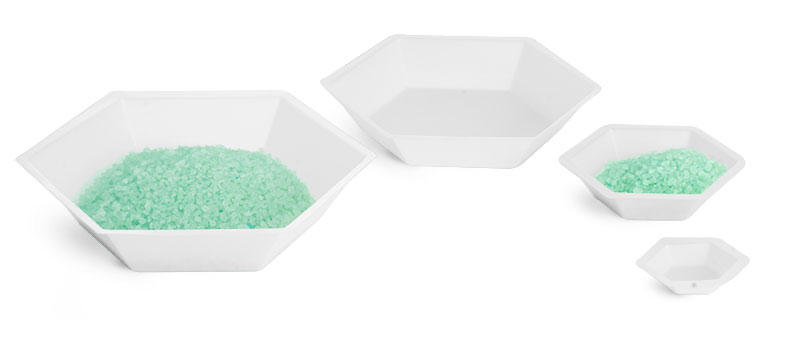 In addition to the various Ohaus portable scales SKS offers, be sure to procure all your weighing accessory needs with products like our anti-static hexagonal polystyrene weighing dishes, micro aluminum weighing dishes, and our polypropylene plastic weighing bottles with airtight lids.