INSIDE THE LAB

SKS Science Newsletter
---
Highlighting 2019 New Products
December 2019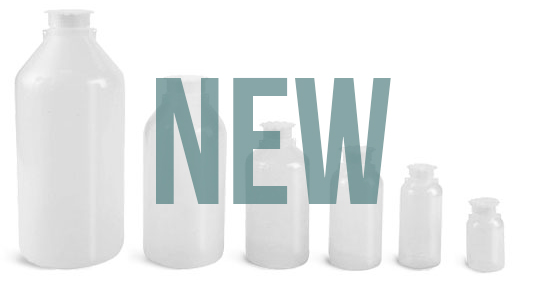 In 2019 SKS expanded its online catalog of lab supplies and lab equipment by bringing in over 40 new items! Recent additions to our inventory include the MyGel InstaView™ complete electrophoresis system, Benchmark's Roto-Mini™ rotator series, positive charged glass microscope slides, and more. Visit our new products page to browse all the new additions from this past year.
---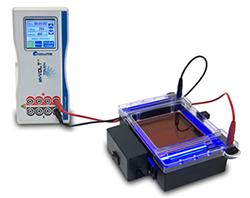 MyGel InstaView™ Complete Electrophoresis System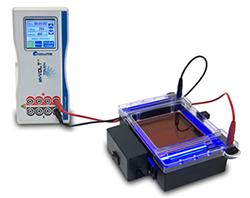 The MyGel InstaView™ DNA electrophoresis system features an integrated power supply and includes everything needed to cast, run, and view mini electrophoresis gels. The gel tank is equipped to accommodate large (10.5x10 cm) or small (10.5x6 cm) capacity electrophoresis gels, as well as additional voltage output up to 100V. A magnetic interlock between the gel tank and the lid prevents currents from running through the gel electrophoresis system if the lid is not securely in place. The lid features an orange filter for visualizing DNA bands without additional lab equipment or specialized glasses. The mini LED transilluminator emits a bright blue light at a 465nm wavelength that is ideal for excitation of common green fluorescent stains, such as SmartGlow™, SYBYR™ Green, and Gel Green, without damaging DNA.
The InstaView™ Gel Tank System is also available for running, viewing, and documenting electrophoretic separations for labs with a separate power supply and includes trays, combs, and a leak-proof casting stand.
---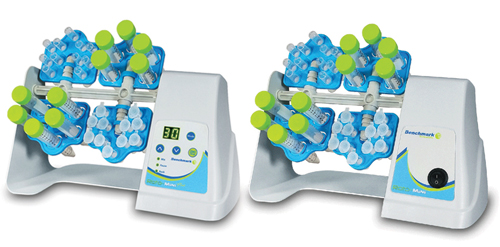 Benchmark Roto-Mini™ Rotator Series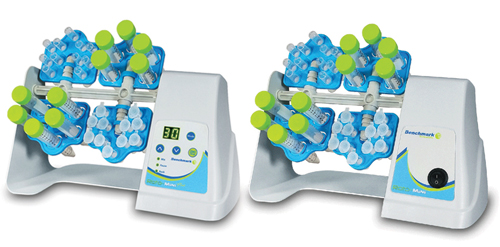 SKS carries Benchmark's Roto-Mini™ rotator series for a range of applications, like re-suspension, protein binding, nucleic acid purification, and more. The R2020 features test tube holders, while the R2024 lab rotator features tube holders as well as a variable speed rotator. The lab tube holders are designed to hold all common test tube sizes from 0.5 ml to 50 ml. Each mini rotator can be adjusted between vertical and horizontal mixing. The variable speed rotator models feature additional functions for mixing, pausing, and rocking. Choose between 115V and 230V models.
---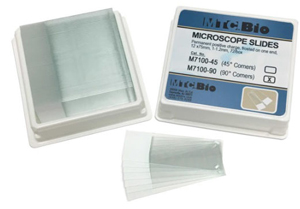 Positive Charged Microscope Slides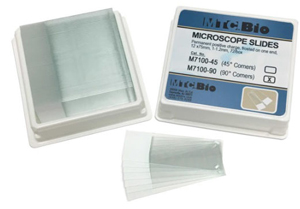 Positive charged microscope slides feature a permanent positive charge that electrostatically attracts and binds tissue sections, which typically have a negative charge, to the slide. These pre-cleaned glass slides are ideal for cell, tissue, and general sample adhesion. They are compatible with most printers and feature a frosted marking surface on one end. These high clarity frosted microscope slides are 1.1 mm thick and feature the option of either 45° or 90° cut corners.
---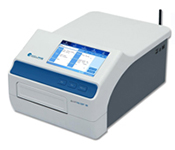 Other new lab supplies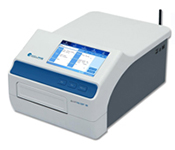 In addition to the above laboratory equipment SKS offers, be sure to fulfill all of your lab supply needs with other new products, like our natural LDPE plastic narrow mouth leak proof water bottles w/ plug seal caps, 562 nm Accuris SmartReader™ 96 well microplate absorbance reader, and 28L BioClave bench top autoclave.